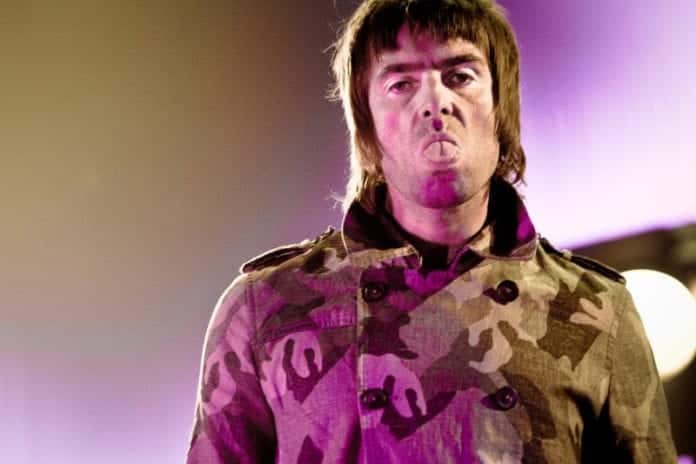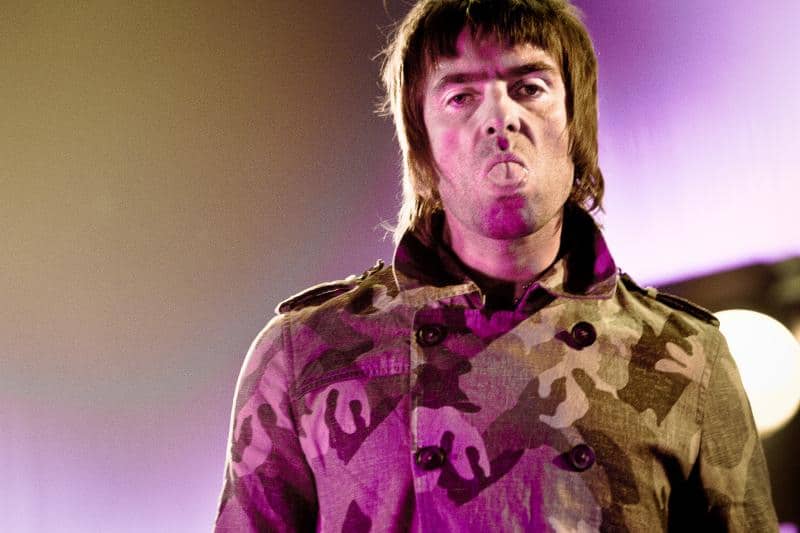 Another day, another reason for Liam Gallagher to tweet out his fury at his older brother Noel.  With Liam still maintaining his crown as king of twitter shade, he's focusing this time on Noel's upcoming 50th birthday.
After Noel's wife, Sara MacDonald posted a picture on her Instagram story of the birthday invite with the caption "Countdown", Liam did not wait long to let his feelings be known on the topic. Straight onto the 140 character social networking website, Liam vented about how none of the family were being invited to Noels birthday shenanigans.
Re potatoes 50th he's not invited none of his family not even his own mother says a lot about the man and his part planner pair of wankers

— Liam Gallagher (@liamgallagher) May 18, 2017
Of course, Liam didn't stop just there, because why would he? He also blasted the party's theme.
Who the fuck in there rite mind broadcasts there having a cocaine themed party that's asking for a tug anyways as you were LG x

— Liam Gallagher (@liamgallagher) May 19, 2017
The Party seems to be drawing inspiration from the hit Netflix show "Narcos". The invite is similar to the promotional posters used for the show, which is about drug lords.
While Noel gave up doing drugs in the 1990's, he is apparently is a huge fan of the show. Well, you'd hope so at least.
Liam, in recent weeks, has been upping his Noel hate game (Which we're sure has nothing to do with press for his upcoming solo release). He recently ranted against his brother for working with Gorillaz and for his work with Damon Albarn. Oasis and Blur went toe to toe during the 90's as Britpop rivals, but it seems nowadays they get on quite well.
He continuously refers to his brother as "the potato" and often posts picture of Noel captioning them Potato head.
After High Flying Birds announced their upcoming stadiums concerts with U2, blasted his brothers actions as brown nosing. He tweeted out "I see all that brown nosing is finally starting to pay off. NO SHAME"
In October he gave an interview where he likened him to Hitler. It's safe to say that relations between the pair are not on track to being mended anytime soon.
photo cred:  Ben Houdijk