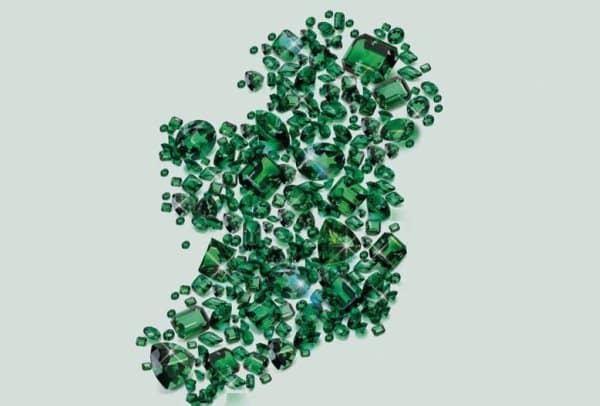 Ireland's 300 richest individuals and families have again been inducted into the now annual rich list.
The combined fortune of Ireland's richest has lifted to €79B, up 2.7% on last year, according to the Sunday Times. The entry point has jumped to €52M from €40M.
The Weston family including Hilary Weston and her adult Irish-born children Alannah and Galen Jr retain their crown as the country's richest family in according to the 2018 Sunday Times Irish Rich List published today.
Despite topping the list, the Westons' retail empire, which includes brands Brown Thomas and Penneys, is actually down €933M on last year at €11.42B.
Media mogul Denis O'Brien, has also seen his wealth decrease by €900M in the past year is still listed as second overall.
However, in third place, the investment profits of John Dorrance are up €100M at €2.6B.
Veteran rockers U2 remain the most financially endowed entertainers with a combined wealth of an estimated €647M.
MMA UFC champion Conor McGregor has broken the record for the fastest accumulated fortune of any Irish sportsperson as he is being valued at €85M.
Niall Horan is the youngest person included. At just 24, the Westmeath warbler has a startling €52m to his name mainly due to the success of boy band One Direction.