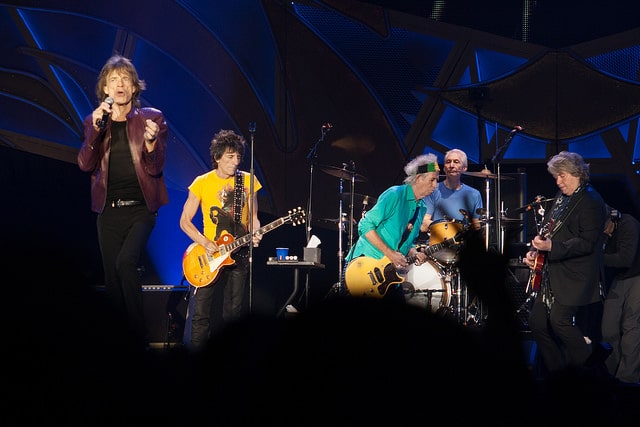 A host of lost Rolling Stones records have recently been unearthed in an attic. The Rolling Stone tracks were stored away for almost 50 years.
The news comes by way of The Telegraph, who reports that the songs were part of a haul that happened to be handed to a friend by an engineer who worked at BBC studios where the Stones recorded.
As well as there being a few intriguing unreleased tracks there is also a recording that has remained completely unknown for more than five decades.
The records were due to be burned, which was standard procedure for unwanted recordings at the time, but instead ended up in a box taken home by Jeremy Nielsen, who was 19 at the time when he acquired them from the BBC Broadcasting House.
They were stored in his attic for 50 years until he read Keith Richards autobiography, which revealed that the Stones had recorded at the studio during the time frame and the marks on box seemed to match the description. 

Nielsen said "The Rolling Stones weren't popular or big at the time and I have no idea why it was still at the studio three years after it was recorded," adding that "I don't even think the band even know it existed."
The box contains The Rolling Stones tracks 'As Tears Go By', an early recording of 'Congratulations' and a song titled 'No One Loves You More Than Me,' which never ended up being released. 

Photo Credit: aka Francois aka Mister Pink