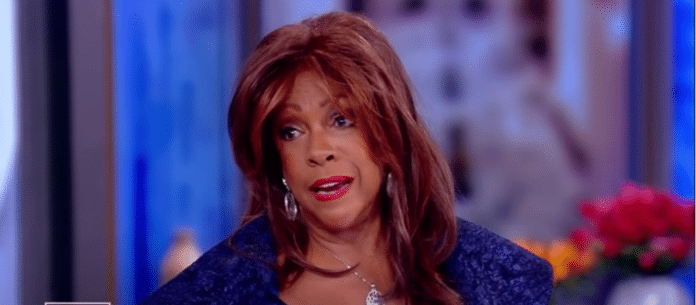 Mary Wilson Co- Founder Of The Supremes Has Died At The Age Of 76.
Wilson's publicist, Jay Schwartz, announced that she died suddenly at her home in Las Vegas on Monday.
The cause of death has not yet been confirmed.
The Motown group had a string of hits including "Stop! In the Name of Love", "Where Did Our Love Go," "Baby Love," "Come See About Me," and "Back in My Arms Again," all topping the charts.
Pic: Joe Seer