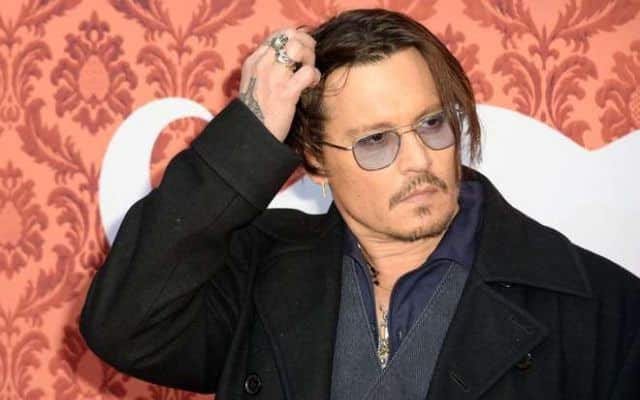 Paul McCartney has a new music video, 'Early Days' is the singer's latest single.
It follows on from the release of the tracks 'Queenie Eye', 'New' and 'Appreciate'. 'Early Days' is taken from the singer's 16th solo album New.
The video is shot in black and white, and features a little appearance of actor Johnny Depp. This will be the third time Depp has turned up in a McCartney video. McCartney told Rolling Stone magazine:
"It's getting to be a running gag. He's like the Alfred Hitchcock of my videos. And he's good! He used to be a musician before he was an actor, you know. One of his old bandmates actually organized getting me that cigar-box guitar that I played with Dave Grohl on 'Cut Me Some Slack,' that we ended up getting a Grammy for. So I knew he could play."
The video is inspired by the chance meeting of Paul, John, George and Ringo in 1957, which changed their lives forever and gave birth to the 'fab four'.
Director Vincent Haycock discussed his ideas for the video 'Early Days' with McCartney. Vincent thought the image of the initial meeting of the four would fit well with the song. The director described the film as a "poetic homage to the legendary beginnings of Paul McCartney and John Lennon's relationship".
The film was shot in churches, schools, and featured local people from Mississippi and Louisiana. Haycock said the day of filming McCartney's scenes were his "favourite ever". The director stated:
"Paul's scene was incredibly fun to create. It was just him, some blues players and Johnny Depp jamming on set all day. Patti Smith also turned up on set and hung out, which made the crew very happy!"