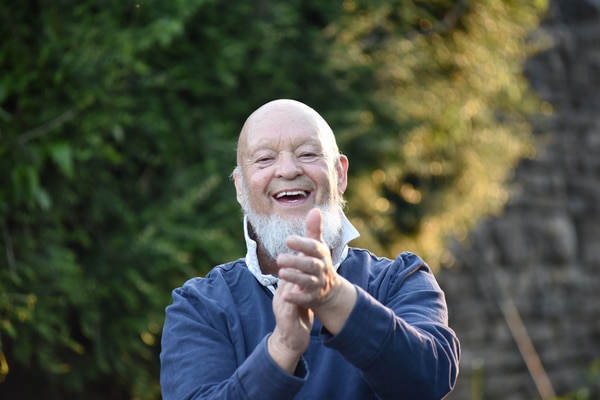 Michael Eavis has tipped Glastonbury 2022 to be "the best show ever".
Eavis confirmed that this year's show will be "definitely happening" this year.
"We're going to run a really brilliant show this year, and it's going to be the best show ever I'm quite sure", he stated.
"People are so excited to come back… they're really looking forward to coming back… it's going to be quite the exceptional event". 
"extraordinary" Glastonbury
Calling this "extraordinary", Michael Eavis revealed that the line up for this upcoming Glastonbury festival is in place for the next two years.
"We've got all the headliners for the next two year…they're all in place", confirmed Eavis.
Eavis also explained that Live Nation guru Melvin Benn was working at the festival this year. His role is to help with the festival's operational side of affairs. This will include Covid passports should they be required.
On top of the Glastonbury festival being cancelled for the second year running, last September's Equinox Concert was also called off due to the pandemic. 
Michael Eavis reflected on this in the interview, confirming that Foo Fighters were scheduled to perform at the event.
"I had the Foo Fighters want to play and Dave Grohl phoned me at home for a chat", he said. "I said 'will you do it?' and he said,  'Yeah, I'll do anything for you' and he said, 'Yeah we'll do it". 
He continued, "…But we couldn't run it, mainly because of COVID reasons I think, but we should have done it really, we should have pushed it through but we didn't". 
"If I'd have had Melvyn [Benn] last year, I think he would have done it". 
The festival will run on June 22-26.
Speaking of the line up, singer Noddy Holder has said that he would love a Slade reunion at this year's festival. The line up will be announced in March.