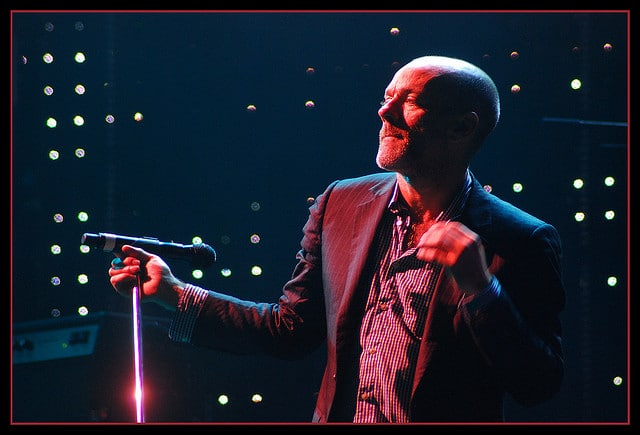 Michael Stipe, former R.E.M frontman has finally decided to go solo. It has only taken him eight years since the break up of the band to come to this decision.
The launch of his solo career will be publicised on Saturday, October 5th with the release of his debut solo single, "Your Capricious Soul".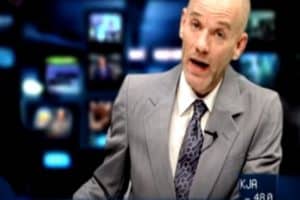 Initially, the single will only be available to buy on Stipe's website for 77 cents or the option to digitally download the song for free. "Your Capricious Soul" release date coincides with the International Rebellion climate justice protests on October 7th.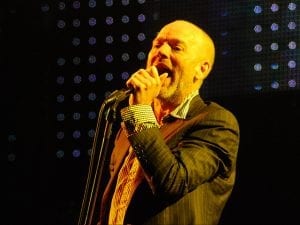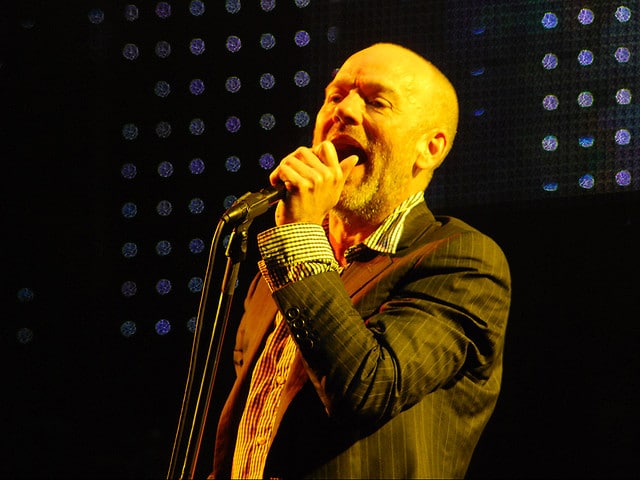 By way of solidarity, the proceeds from the song will go towards helping aid the work of the Extinction Rebellion which is organising non-violent protests to highlight government inaction to the climate emergency.
According to a statement from Stipe via CoS, the REM frontman took a long break from music, and wanted to jump back in. I love 'Your Capricious Soul' – is his first solo work. Stipe says he wanted to add my voice to this exciting shift in consciousness.
Stipe said that "Extinction Rebellion gave me the incentive to push the release and not wait. Our relationship to the environment has been a lifelong concern, and I now feel hopeful—optimistic, even. I believe we can bring the kind of change needed to improve our beautiful planet earth, our standing and our place on it."
There will be a bonus video made by the artist and filmmaker Sam Taylor-Johnson to accompany the single's release. A performance of "Your Capricious Soul" had already made a debut on stage and it was captured by one of the fans at a live performance.
Stipe has been busy away from the limelight and in an interview, he gave earlier this summer, he proudly said he had 18 songs "already ready."
He added, "Now I'm writing, composing and recording all by myself and for the first time." In related news, R.E.M. is celebrating the 25th anniversary of Monster with a deluxe reissue due out on November 1st.