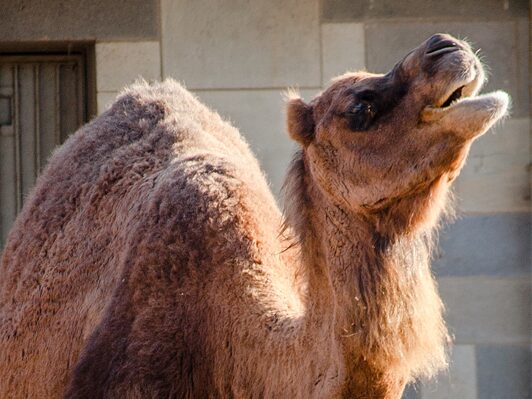 Happy Hump Day! It is a gorgeous day out there this morning but Showers are expected this afternoon. No worries though as there are some great events taking place around the city this evening. As always, Nova has you covered!
Music
Simple Minds will be taking their new album Simple Minds Acoustic to the Olympia tonight. Performing a career spanning collection of songs acoustically for the very first time. Tickets €58.70. From 7pm.
Theatre
New play Cyclops is at the New Theatre in Temple Bar at the moment. A play full of drunkenness, song, history, infidelity and the everlasting question of who belongs where. By Peter Reid, adapted from Ulysses by James Joyce. Tickets €12.50/€16. From 7.30pm
Musical
Hit musical Evita is at the Bord Gais this evening. Featuring some of the most iconic songs in musical theatre, including Don't Cry For Me Argentina and On This Night of a Thousand Stars. Tickets €20/55. From 7.30pm
Comedy
For a few laughs, check out 'Ireland A Survivor's Guide' at the International Bar. The 5 star Tripadvisor-rated comedy sketch show is a rollercoaster guide to Irish people, culture and customs. Tickets €8/€10. From 1 pm, runs until Friday
Enjoy!
Don't forget to tune into NOVA, bringing a diet of guitar-based music to Dublin, Kildare, Meath & Wicklow.
NOVA is available on Facebook, Twitter and on it's website – www.nova.ie. It can be received on 100.3FM in the Greater Dublin area and can be received nationwide on its Smartphone apps and via the Irish Radio Player.ore updates as we hear them.
Picture Credit: Paul VanDerWerf