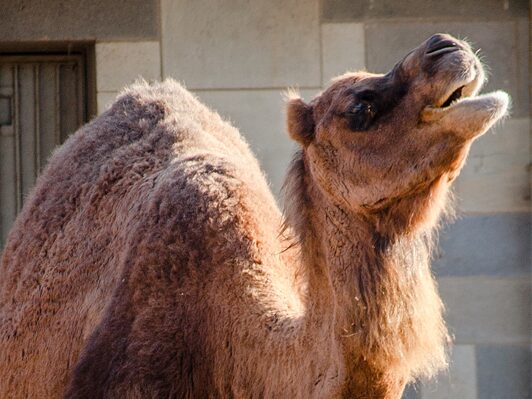 Happy Hump Day, Keep That Sunny Spirit! It's a gorgeous day out there! We've been spoiled with the sunshine this past week and today's no different, temperatures are expected to rise to between 15 – 18 degrees!
There are some great events taking place around the city this evening.
As always, Nova has you covered!
Live Music
Jake Clemon's play's Whelan's tonight. The musician returns to Ireland with his new solo show, having played saxophone for Bruce Springsteen's E Street Band. Tickets €23. From 8pm
The Confirmation Suit at Bewley's Café Theatre at Powerscourt is filled with humour. Written in the 1960's, it is a story that still resonates today. From 1 pm. Tickets €10.
New Music
UK singer songwriter Dan Owen has just completed a 30-date European tour in support of Birdy. He plays an intimate show tonight at The Grand Social. Tickets €13. From 8 pm
As part of the James Connolly Festival 2017 head over to Sin E  on the Quays for performances from Calum Baird and Temper-Mental MissElayneous. From 8 pm
Theatre
Sleepless at the Bord Gais Energy Theatre. The world premiere of the enchanting new romantic musical comedy based on the original story and screenplay of the movie classic Sleepless In Seattle. From 7.30 pm. Tickets €20/€55
Comedy
Laugh on a Wednesday with Unhinged Comedy. Tonight they Present: Ryan Cullen – John Kelly – Darach McGarrigle – Jim Elliott – MC: Connor McDonough-Flynn at The Ha'Penny Bridge. Tickets €10. From 9 pm
Enjoy!
Don't forget to tune into NOVA, bringing a diet of guitar-based music to Dublin, Kildare, Meath & Wicklow.
NOVA is available on Facebook, Twitter and on it's website – www.nova.ie. It can be received on 100.3FM in the Greater Dublin area and can be received nationwide on its Smartphone apps and via the Irish Radio Player.ore updates as we hear them.
Picture Credit: Paul VanDerWerf