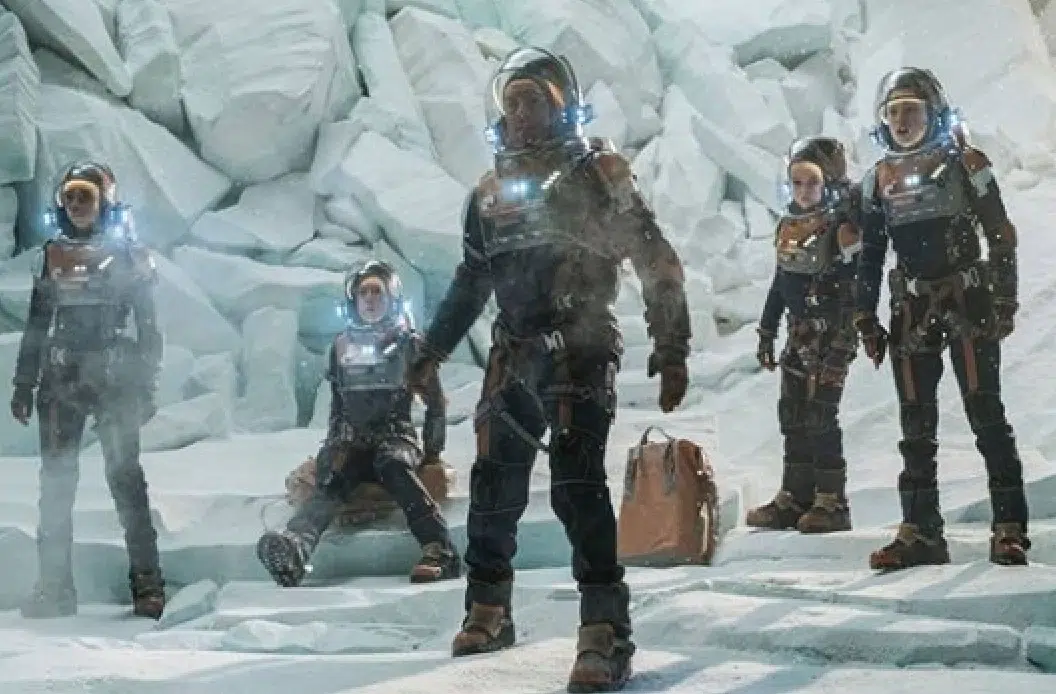 Netflix took to their Facebook today to announce the news that Lost In Space will be returning for a second season.
The Netflix original series,  produced by legendary television, stars Toby Stephens, Molly Parker, Maxwell Jenkins and Parker Posey to name a few.
The dramatic and modern reimagining of the classic 1960's science fiction series, sees Lost In Space set 30 years in the future.
Colonization is now a reality in space and the Robinson family is among those tested and selected to make a new life for themselves in a better world.
But when the new colonists find themselves abruptly torn off course en route to their new home they must forge new alliances and work together to survive in a dangerous alien environment, lightyears from their original destination.
Check it out below…