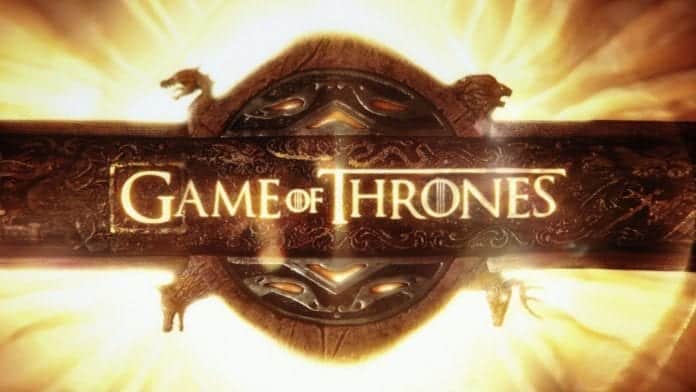 TV On The Radio's cover of David Bowie's classic tune 'Heroes' is featured on the new trailer for Game Of Thrones season five.
One of the most popular television shows at the moment, Game Of Thrones' teaser trailer was leaked late last night.
The Brooklyn foursome are made up of singer Tunde Adebimpe, guitarist-keyboardist David Andrew Sitek, guitarist-bassist Kyp Malone and drummer Jaleel Bunton.
The New York band has previously worked with Bowie on their 2006 album Return To Cookie Mountain. The legendary singer sang the backing-vocals on the song 'Province'.
TV On The Radio recently released their fifth studio album titled Seeds, on November 18th via Harvest Records.
It's their first full record since 2011′s Nine Types Of Light and is the group's first recorded material since the death of bassist Gerard Smith in the same year.
The new series of Game Of Thrones airs on Sky Atlantic on Monday April 13th.
Watch the trailer for Game Of Thrones series 5 below.