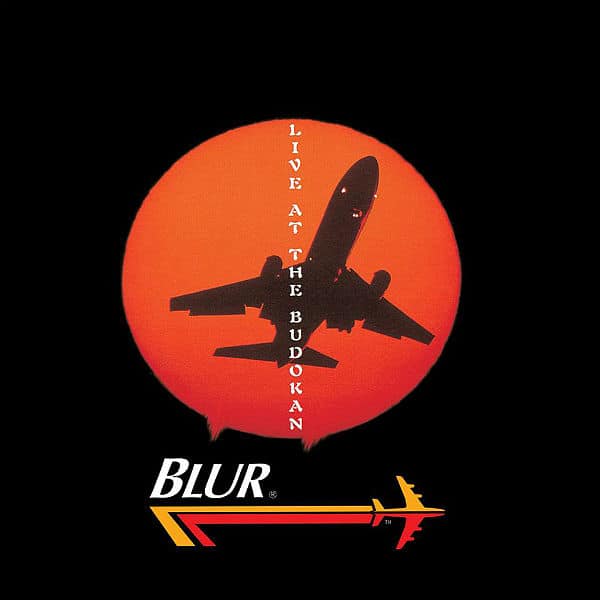 The Brit-pop boys are releasing a two-disc live album from 1995, previously only available in Japan, named Live at The Budokan.
It's not exactly the 'new material' that all hardcore Blur fans have wanted but beggars can't be choosers. The live gig is from the most popular era of the band, drawing mostly from Modern Life is Rubbish, Parklife and The Great Escape.
Live at The Budokan was initially released in 1996 in Japan. Over the years it has become a sought after rarity for die hard Blur devotees.
Although bootlegs have most likely cropped up over the years, the new live LP will trump even the original Japanese version for sound quality.
At the 1995 Tokyo concert, Blur performed for 20,000 enthusiastic fans, during their 'The Great Escape Tour'. They returned to Japan earlier this year in January, to play the same venue almost two decades later.
Bob Dylan, Bryan Adams and Ozzy Osbourne have all played the venue in Tokyo, and have released their own 'Live at Budokan' albums of their shows.
Damon Albarn has poured cold water on the idea of a new Blur album, "I just haven't got the time," Albarn told Rolling Stone in February 2014. "There is material, but I can't foresee us in the near future being in a position to finish it." The Blur frontman is currently working on writing a musical.
The Live at The Budokan  track listing is:
'The Great Escape'
'Jubilee'
'Popscene'
'End Of A Century'
'Tracy Jacks'
'Mr Robinson's Quango'
'To The End'
'Fade Away'
'It Could Be You'
'Stereotypes'
'She's So High'
'Girls & Boys'
'Advert'
'Intermission'
'Bank Holiday'
'For Tomorrow'
'Country House'
'This Is A Low'
'Supa Shoppa'
'Yuko And Hiro'
'He Thought Of Cars'
'Coping'
'Globe Alone'
'Parklife'
'The Universal'