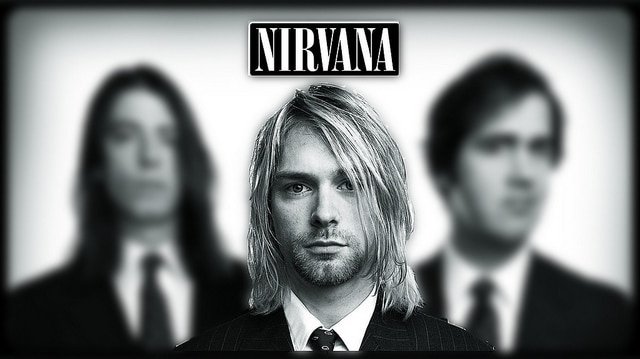 Nirvana have released a previously unheard version of their song 'Sappy'. The alternative version of the track was supposedly recorded in 1991.
It was believed that Nirvana recorded the version at Sound City Studios in California, and it was called originally called 'Verse Chorus Verse', later being released as 'Sappy' for the 1993 AIDS-benefit compilation album No Alternative.
An earlier recording from 1990 featured on the Nirvana boxset With The Lights Out. The description underneath the video of the version reads "The band took another stab at recording 'Sappy' at Sound City. Cobain played lead guitar while attempting to sing one live scratch vocal."
Apparently Cobain didn't like the take and as the video described "Cobain laid down his guitar and walked straight into the control room. I don't want to do this, he insisted. I'm not into this song right now. So let's leave it."
There were also some musical changes to the track as the description says "The song is in a different key to that of previously recorded versions, it opens without instrumental intro and features a few lyrical changes, the guitar solo is also subtly different."
Unfortunately shortly after the video was put up it was blocked due to copyright by UMG. Hopefully the track will get a proper release so we can all have a listen.
Photo Credit: Juanky Pamies Alcubilla