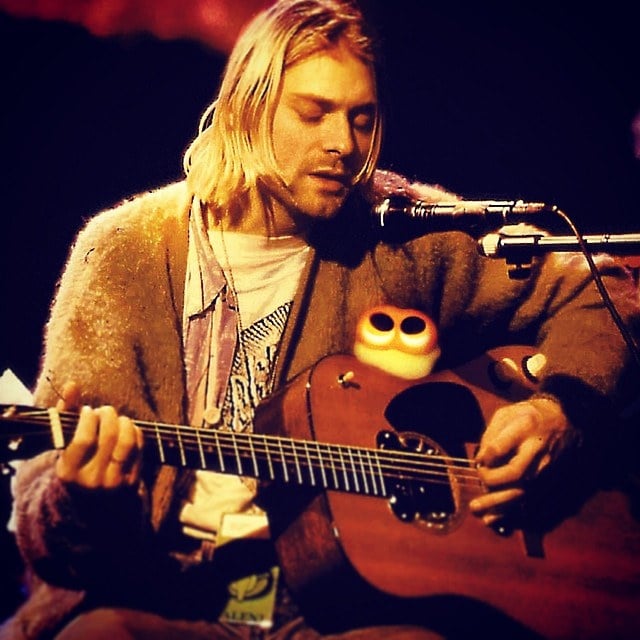 Rolling Stone has reported that Michael Stipe is to induct Nirvana into the Rock And Roll Hall Of Fame.
The ceremony is to be held on April 10th an Brooklyn's Barclay Centre, NY. As of yet there is no news as to weather any of the remaining members of the original Nirvana line up will be performing at the event.
Other people that are to be inducted into the Hall Of Fame include Kiss, who will not be attending the event following a long running dispute regarding which of the members would get to participate, Rage Against The Machine guitarist Tom Morello will be inducting them into the Hall Of Fame.
Bruce Springsteen will also be present where he will be inducting the E Street Band who will be performing at the prestigious event.
For the first time ever, the general public will be able to attend the ceremony, a limited number of tickets have been issued and will be available through Ticketmaster.
Best of luck getting your hands on any!