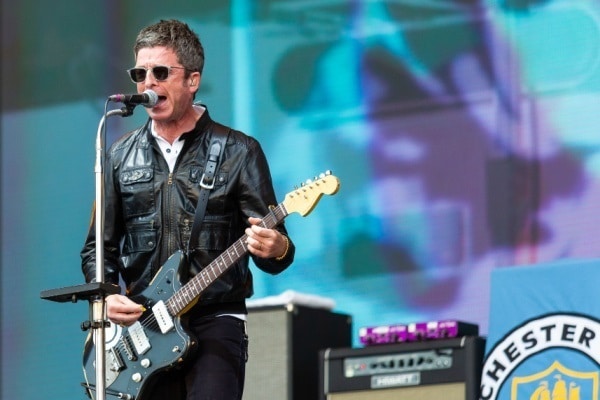 Would you like to listen to the article instead of reading it?
Noel Gallagher has revealed that he turned down an offer to host 'Have I Got Good News For You'.
Gallagher made this admission while speaking to his friend Matt Morgan on his podcast, where he explained that he did not feel the show was "for him".
The former Oasis guitarist chatted to Morgan, fresh from delighting Irish fans with a performance at Dublin's Royal Hospital Kilmainham with High Flying Birds, which saw him dedicate a live cover 'Live Forever' to the late Sinéad O'Connor.
See more here.
Worried "I'd Be So out of my depth" – Gallagher
Speaking about his decision to turn down the offer to host 'Have I Got News For You', Gallagher said, "I was actually asked to present Have I Got News For You, but I'd be so out of my depth with those guys who are like f****** amazingly funny and witty – Paul Merton and Ian Hislop and whoever else would be on it".
He continued, "But like, you see people on Have I Got News For You and you just think, 'Why are they on it?".
"And they don't say a thing because obviously they've not said anything funny and it's just edited out and they just sit there and it's just a pointless f****** exercise".
He also added, "But I've been asked to do things like that and I'm always like, 'No, it's not for me'".
Noel Gallagher had previously revealed that he had also received offers to host other comedy shows.
"They've been trying to get me on Never Mind The Buzzcocks for years but I don't really do those kind of things", he said.
Last month, Noel Gallagher also shared a funny anecdote which involved himself and Bruce Springsteen using a photograph to wind Bono up.
This happened following a chance meeting between Gallagher and Springsteen in Ibiza. More on this from Nova here.