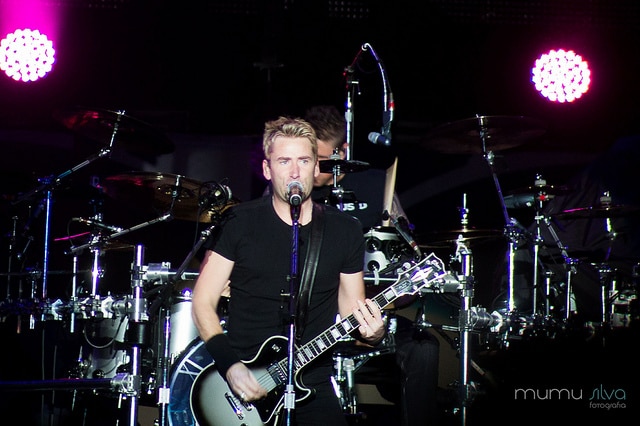 One (unlucky) man is listening to the Canadian rock band Nickelback non-stop for an entire week (February 16th-22nd).
There are certain things people can endure, especially if it's for charity, last year people doused themselves with buckets of freezing water for the ACL ice bucket challenge, however one man might have taken his act for charity too far.
Jesse Carey is no doubt regretting his decision to take on the "ultimate test of endurance." He will be polluting his ears 24 hours a day, for 7 days with Nickelback on continuous shuffle.
Carey says: "I'm willing to put my personal health at risk for the challenge. Obviously, exposure to such a large quantity of Nickelback is very dangerous."
"[Several doctors] have all said that such an endeavor could result in irreversible damage to my ears, brain, kidneys and soul."
However it's for a great cause, Jesse is trying to raise €8,800 in aid of Charity: Water, 'a non-profit organisation that provides clean and safe drinking water to people in developing nations.' Charity Water was set up in 2006 and 'has helped fund 13,641 projects in 22 countries,' helping an estimated 4.6million people worldwide.
Jesse's ordeal continues for three more days, ending on Sunday 22nd February. So far he has smashed his target of €8,800, raising more than €19,400. If you want to donate visit the Nickelback challenge page here.
Nickelback have had a rough time of it lately, another man from London began a Kickstarter campaign to stop the band from returning to England.
Check out Jesse Carey's latest update below.