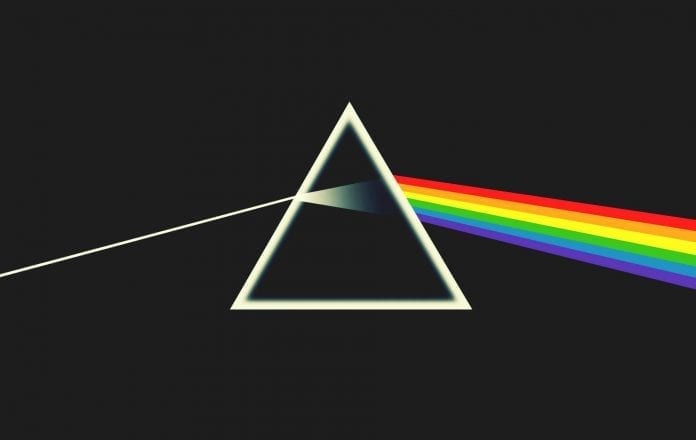 Pink Floyd have revealed another two 30-second excerpts from their forthcoming album, giving fans a tiny taste of what to expect on the new record.
The first trailer featured a classic sounding Floyd guitar solo over a soft drum beat. The second trailer focuses on late keyboardist Rick Wright and in the third clip, David Gilmour takes center stage.
The new LP from David Gilmour, Rick Wright and Nick Mason is called The Endless River. It's an 18-track album and is due out on November 7th via Parlophone.
It is the band's first record for more than two decades, the last material being The Division Bell released in 1994. The Endless River is based on recordings from the same 1994 session, and will feature contributions from deceased keyboard player Richard Wright, who passed away in 2008.
Not everyone is so enthusiastic about the upcoming record, Roger Waters is not included on The Endless River.
Waters posted on Facebook, "I had nothing to do with either of the Pink Floyd studio albums, Momentary Lapse of Reason and The Division Bell, nor the Pink Floyd tours of 1987 and 1994, and I have nothing to do with Endless River. Phew! This is not rocket science people, get a grip."
Listen to a snippet from The Endless River on the 2nd trailer below.
Watch the 3rd trailer for The Endless River below.