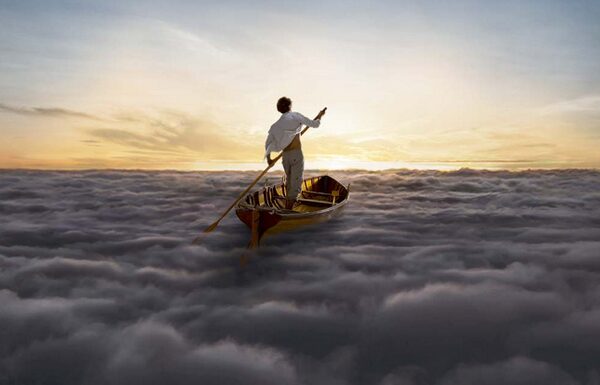 A new teaser trailer has been released by Pink Floyd discussing their new album titled The Endless River.
The latest teaser video features some new unheard music, as well as Nick Mason and David Gilmour discussing the new record.
The new LP from David Gilmour, Rick Wright and Nick Mason is an 18-track, four-sided double-album, keeping the classic format and will be out in early November.
Gilmour said: "Anything we had of value is on this album. Trying to do it again would mean using second-best material, and that's not good enough for me."
This is the band's first album in twenty years, since 1994′s The Division Bell. It is based on recordings from the same 1994 session, and will feature contributions from deceased keyboard player Richard Wright, who passed away in 2008.
Asked if Floyd will tour the album, Gilmour said: "Without [Rick], that's kind of impossible. I'm really enjoying my life and my music. There's no room for Pink Floyd. The thought of doing any more causes me to break out in a cold sweat."
Mason said: "The idea was that we were going to make Division Bell into a double album, half of it songs and half of it ambient – this is based on some of that ambient material with a lot of other things added in. In some ways it's old Pink Floyd, rather than new Pink Floyd. It's not groundbreaking, but it different, I suppose."
The Endless River has also shot to the top of the list for most pre-ordered album of 2014, overtaking Coldplay's Ghost Stories.
Check out both teaser trailers for The Endless River below.