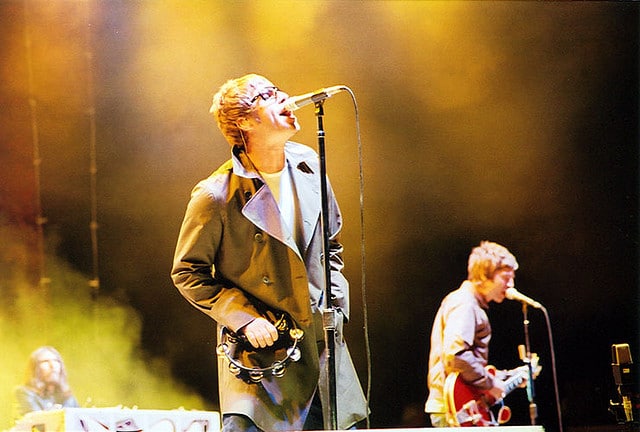 TV On The Radio's guitarist-producer Dave Sitek has hinted that Liam Gallagher should record solo material with him.
Sitek suggested the collaboration after Gallagher split from his band Beady Eye.
Beady Eye was made up of Liam Gallagher, guitarists Gem Archer and Andy Bell and drummer Chris Shaarock.
Liam broke the news on twitter writing: "Beady Eye are no longer. Thanks for all your support. LGx." The former band contained members who had all previously played with Oasis.
Their last album BE was released in 2013 and was produced by Dave Sitek. He  has produced several other groups including Yeah Yeah Yeahs, Jane's Addiction, as well as TV On The Radio.
Speaking with NME about the former Oasis frontman, Sitek said: "Liam's hilarious, that guy really makes me laugh. And he's super talented."
"I remember when he first went up to the microphone, we had no effects and it was just like, 'wow'. He should either have a show or get back in the studio with me and we'll make a couple of tracks for fun."
Earlier this week, a one-of-a-kind painting of Liam and his brother Noel, was stolen from an art gallery in Manchester.