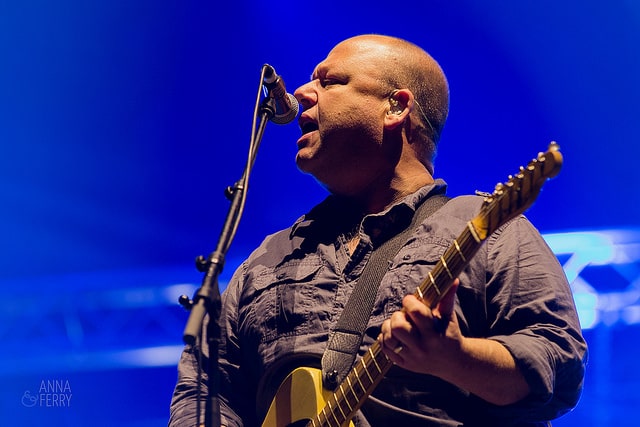 The Pixies have teased what looks like a new album this year with a post online. A video on their Facebook page shows the band members in the studio together.
Their last album as a band was Indie Cindy which came out back in 2014. It was made up of tracks compiled from three self-released, limited-edition EPs.
The video posted on The Pixies social media streams sees band members Black Francis, Dave Lovering and Joey Santiago in the studio along with stand-in bassist Paz Lenchantin. The video is captioned: "Pixies coming 2016."
Frontman Frank Black spoke about recording new material last year. There was no confirmation on when it would be, but he said he was keen on writing some new material with the band.
The band also have a number of tour dates lined up for 2016, and have been drip feeding additional dates over recent weeks. The band recently released a new track called 'Um Chagga Lagga' which led many to believe a new album was on the way.
You can check out the teaser from The Pixies for their new album down below.
Photo Credit: laferry