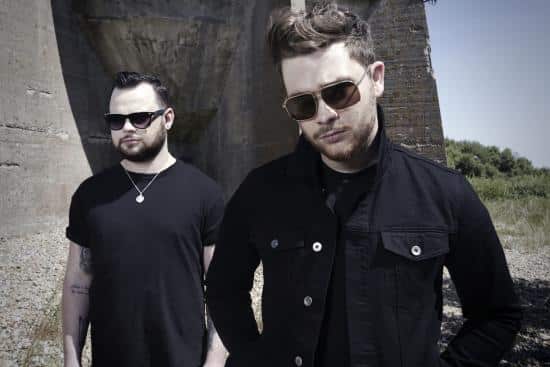 There's been a renaissance for rock music in the past 12 months, bands like Arctic Monkeys, Queens of the Stone Age, Foo Fighters and Royal Blood have all contributed to the genre's resurgence.
The rise in popularity has seen rock music surpass every other genre in the United States.
As reported by Music Business Worldwide, data collected by Nielsen Music, a music sales measurement company, indicates that rock captured 29% of the total consumption across album, individual track purchases and streaming.
The rest of the pie featured R&B/hip-hop in second place, finishing with 17.2%, while pop finished in third spot claiming 14.9%.
As for who sold the most in album sales, rock music was the outright winner, claiming 33.2% of the market and a long way back R&B/hip-hop pulled in 13.9%.
The figures were no doubt bolstered by the recent Led Zeppelin re-issues of Led Zeppelin I, II, II, IV, Houses of the Holy and the first Pink Floyd album in 20 years.
However, when it came to streamed music, R&B/hip-hop topped the list with 28.5%, followed closely by rock's 24.7%.
Nielsen's David Bakula says: "Music fans continue to consume music through on-demand streaming services at record levels, helping to offset some of the weakness that we see in sales.
"The continued expansion of digital music consumption is encouraging, as is the continued record setting growth that we are seeing in vinyl LP sales."
The annual report shows that vinyl purchases are on the rise, while digital downloads declined from 2014, with more people now choosing to stream their favourite artists.