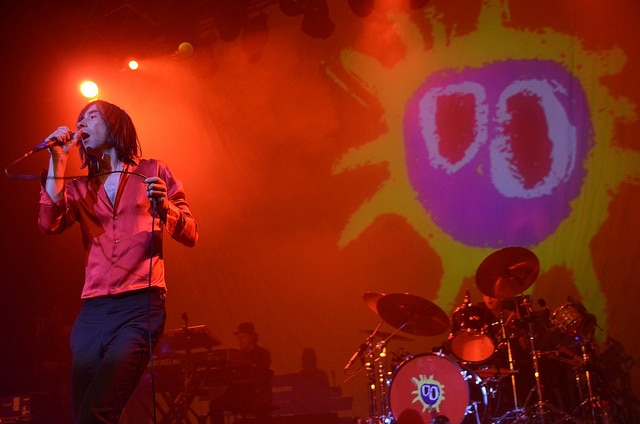 Primal Scream have announced a new album which will be released next year. It will be the band's eleventh album in total and it will be called Chaosmosis.
The album will be released on March 18th, 2016 on the band's own First International label through Ignition Records. It is the band's first album since 2013's More Light.
As well as announcing a new album, Primal Scream also revealed tour dates for next year. So far they have announced four shows; Aberdeen, Glasgow, London and Manchester.
Primal Scream recently released a short teaser for the new album giving people a taste of what's to come next year. The band recently revealed that Chaosmosis was recorded between Sweden and London.
The new album contains a total of ten tracks and the band recently revealed the cover art for the album. The cover features lead singer Bobby Gillespie surrounded by a multi-colored design which you can check out here.
As well as the four previous dates, Primal Scream have also announced four festival shows including Common People in Southampton and Oxford, Secret Garden Party and Down To The Woods festivals.
You can check out the teaser trailer for the band's new album down below.
Photo Credit: Super 45