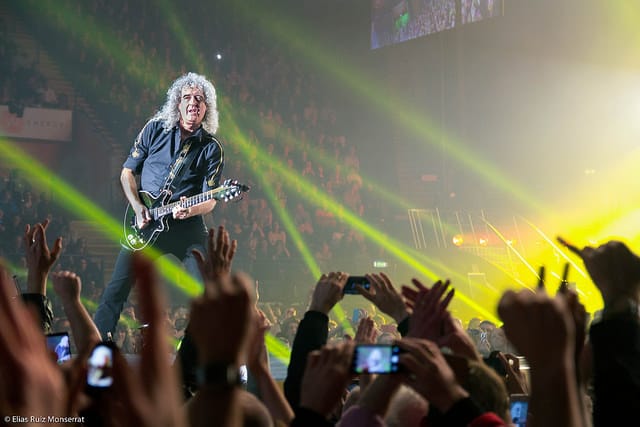 Queen have released video teasers for their upcoming studio collection which is to release on vinyl. The Special Edition Vinyl Box Set is to be released later this month on September 25th.
The set will include a total of 18 remastered vinyl editions of the full collection of Queen's 15 studio albums. All the way from 1973's self-titled debut to 1995's Made in Heaven. The box set also comes with a fully customized limited edition Queen branded turntable.
All of the albums will get their own vinyl expect for three exceptions which are 1974's Queen II which is spread over two records, 1991's Innuendo and the previously mentioned Made in Heaven which are both double albums due to their length.
The box set is known as The Studio Collection and it will also include colour coded album covers with each having a different one. The collection also includes a hardback book which gives introductions to each album.
As well as information about the albums, the collection will also include quote's from Queen themselves, lyric notes as well as rare photographs and memorabilia.
You can check out two of the teaser trailers for The Studio Collection which features every Queen album ever made down below.
Photo Credit: Elias Ruiz Monserrat