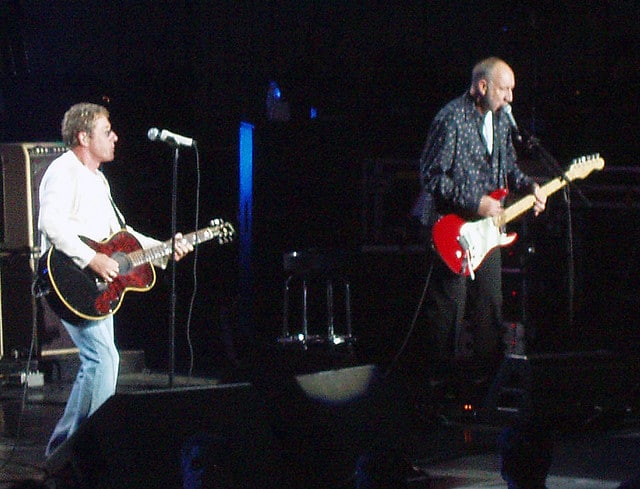 The Who have announced that they will be back touring by the start of next year. The band were recently forced to cancel the rest of their 2015 shows due to Roger Daltry's illness.
The band announced that they would be playing a one off show at the Wembley Arena next year. The last shows that The Who played were Glastonbury and Hyde Park earlier this summer.
They will be playing the SSE Wembley Arena which is located directly beside Wembley Stadium on Feburary 13th, 2016. Tickets will go on sale for the gig at 9am on November 20th.
The announcement comes after the group were recently forced to cancel their remaining dates for 2015 after singer Roger Daltrey contracted viral meningitis. Daltrey will be recovering from the illness for the remainder of the year so The Who won't be able to perform.
In a recent statement from Daltrey he said he is looking forward to playing next year "Who'd have thought that fifty years on from from first playing at Wembley Arena with the Beatles and many of the top groups of that time, The Who would once again play at this legendary venue. It's great to be feeling much better after my illness. I'll be fighting fit by then and I can't wait to get back to work."
Photo Credit: tegsy