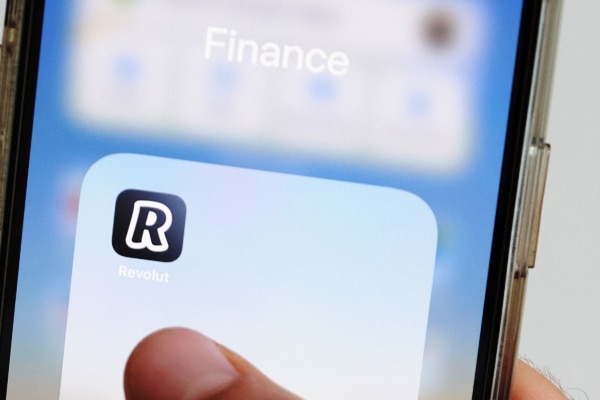 Would you like to listen to the article instead of reading it?
Revolut, the online and app-based banking service, has announced a link-up with insurer AIG to provide car insurance policies in the Irish market.
The massively popular banking app online service will initially make 3,000 policies available before a wider rollout to all its users, now up to two-million users in Ireland.
Revolut's Cian O'Toole, the company's strategy manager for insurance, told The Irish Times: "With this launch we aim to change the way Irish customers buy, view and manage their car insurance. Getting a quote in our app is now quick and intuitive, with fewer screens and less friction than the traditional ways of buying insurance."
The company claims users can get a quote within minutes by applying through its app.
Irish motorists will be offered the option of paying for their insurance over 12 months, in instalments, but will be offered a 10% discount on their premium if they choose to pay upfront. The policies can all be managed and amended through the app.
Revolut has previously claimed that it will offer premiums as much as 30% cheaper than its main opposition, even if its doubted by insurance industry experts.
That said, if a Revolut customer with a paid subscription wants insurance, they automatically get a 10% discount.
Other discounts will be available to those who sign up for a telematics' black box' based system called Smart Driving, which uses an in-car device to monitor your driving style and speed.
Justifying the 'spy-in-the-car' system, O'Toole told The Irish Times, "Helping people drive more safely is good for everyone. Fewer accidents ultimately saves lives but it also means fewer claims – and that helps cut insurance costs for everyone, most importantly the customer."