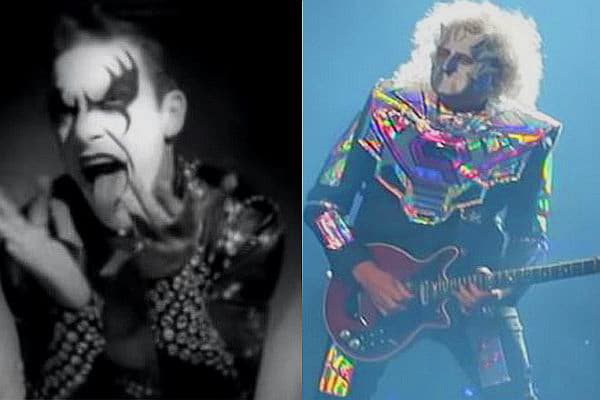 Robbie Williams recently revealed the fact that Roger Taylor and Brian May asked the pop singer to join Queen roughly two decades ago.
The former Take That band member was quizzed in a recent interview as to whether he would be the frontman for the rock legends back in the early 2000s.
Speaking on SiriusXM VOLUME via Planet Rock last week, Williams discussed the likelihood of the singer taking the helm and fronting the band. Williams replied. "Yeah, there was, yeah. They asked me to do it."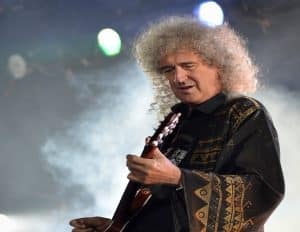 Williams described his reasons for turning down the massive vacancy, "Even though I'm very confident here on the microphone, I have suffered from very low self-esteem." Williams continued,
"And I just thought I'd save them the audacity of me even trying to step on a stage and be in the same echelon as Freddie Mercury. Because he, to me, is angelic. He's godlike. It was just too scary."
Williams joked that he would prefer not to have to share out the cash either as he continued, "I was doing stadiums myself at the time. I didn't want to have to split it three ways, but that's another story."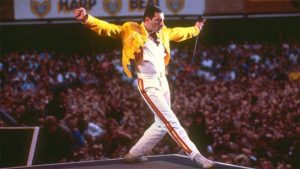 Williams did record a new version of Queen's classic track, 'We Are the Champions' with Roger Taylor and Brian May in 200. That was for the film 'A Knight's Tale', starring the late-great Heath Ledger.