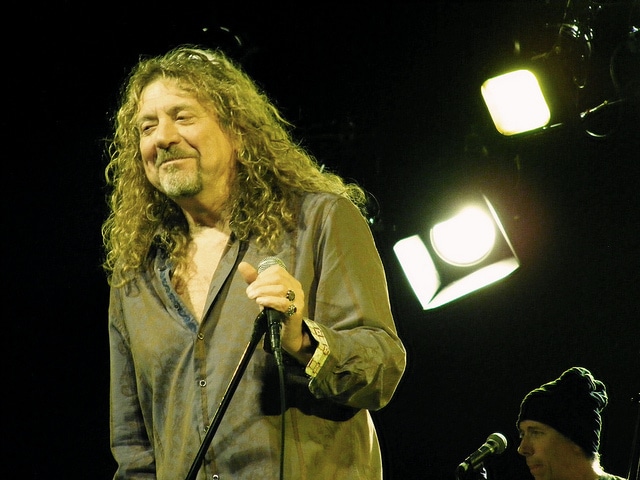 Robert Plant has released a teaser for his take on an Elbow track. He recently released a snippet of his version of the song 'The Blanket Of The Night'.
The former Led Zeppelin frontman has recorded the song as part of an new album in aid of The British Red Cross. The Long Road as the album is known, serves to highlight the plight of refugees attempting to reach the UK to seek asylum.
Speaking about the track Robert Plant said "I'm a big fan of Elbow and it was an obvious choice when we were deciding which track to perform on the record. 'The Blanket Of Night' is devastatingly to the point. With the minimal amount of words, Guy Garvey manages to encapsulate the hope and the fear that must be in the minds of refugees who attempt a journey across the water."
The album was released today (March 4th) and all of the money raised from sales of the new album will go directly back to the British Red Cross refugee services in the UK.
The album also includes tracks from Grammy Award-winning group Tinariwen, Sierra Leone's Refugee All Stars and solo artist Kindness. You can listen to the teaser for Robert Plant's version of 'The Blanket Of The Night' down below.
Photo Credit: Phil King