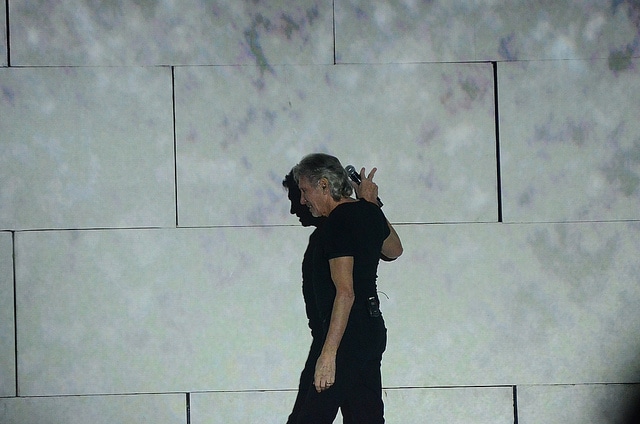 A Pink Floyd Opera will open next year, as Pink Floyd's 1979 album The Wall will be made into a live opera to mark the city of Montreal's 375th birthday.
The Opera de Montreal is set to premiere Another Brick In The Wall – The Opera from March 11th-24th, 2017, at the city's Place Des Arts. Former bassist and founding member Roger Waters has also been recruited as the show's librettist.
Part of Pink Floyd's beloved concept album has a connection to Montreal as the album was inspired by an incident at a 1977 Pink Floyd concert at Montreal's Olympic Stadium in which Roger Waters spat on a fan.
Speaking about the incident recently at a conference in Montreal, Waters said "The Wall is about the journey from the enmity of spitting in someone's face to the position where love becomes more important than that enmity."
He continued speaking about the opera "I think my reply was somewhat dismissive. It had been my experience that experiments in collaboration between the worlds of rock and roll and the worlds of symphonic music were generally disastrous and should be embarked upon with extreme trepidation. But they were extremely persuasive.
Photo Credit: Sean Rowe