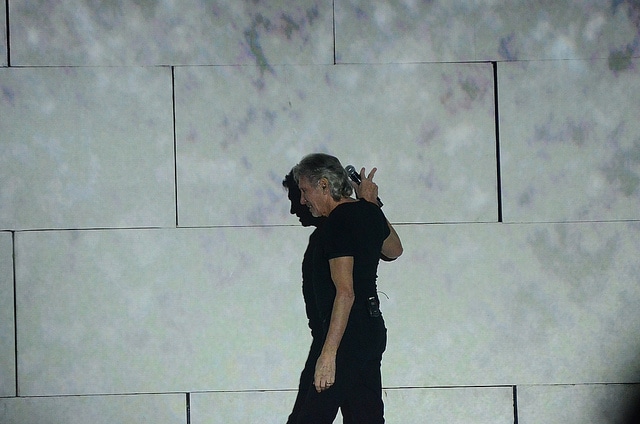 Former Pink Floyd Bassist Roger Waters, has released a brand new trailer for his upcoming concert film. It is called Roger Waters : The Wall and shows concert footage from 2010 -2013 during The Wall Live tour.
The film was first shown at the 2014 Toronto International Film Festival and will now be released in theatres worldwide for one day only on September 29. The tour itself was seen by over four million people and it was the largest worldwide tour ever, by a solo artist.
The tour was the first time any Pink Floyd member in over two decades had play The Wall live. As well as showing live performances of the album , the new concert film also shows behind-the-scenes footage of Waters on tour.
The film also details the events that led to his own strong anti-war sentiments. Waters co-directed the film along with Sean Evans, shooting the film in ultra-high definition. You can check out the brand new trailer for Roger Waters: The Wall down below.
Photo Credit: Sean Rowe