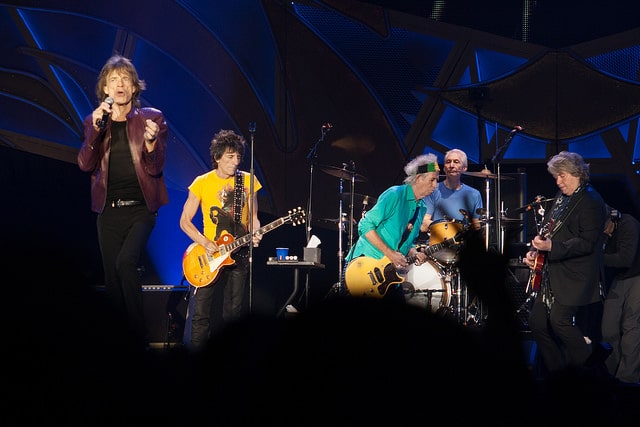 The Rolling Stones first manager Giorgio Gomelsky has passed away at the age of 82. Gomelsky also managed The Yardbirds during the 60's.
The Soviet Union-born Gomelsky,passed away from cancer on January 13 at the age of 82. He was born in modern day Georgia but grew up in Switzerland and later lived in the UK and the US.
Gomelsky owned London's Crawdaddy Club, where The Rolling Stones were the house band. He would managed them until being replaced by Andrew Loog Oldham in 1963.
He parted ways with The Rolling Stones after a falling out and in an interview in 2013 with the The New York Times he explained the reason "They'd been seduced by the 'American Dream' of making a lot of money playing music in incredibly bad conditions like stadiums."
After The Rolling Stones, Gomelsky would go onto manage The Yardbirds, helping the group secure their first record deal in 1964. After moving to New York later in his life, he went on to discover another group a post-punk band D-Generation.
As well as a being a band manager he was also a filmmaker, impresario and songwriter himself. As a songwriter he went under the name Oscar Rasputin.
Photo Credit: aka Francois aka Mister Pink