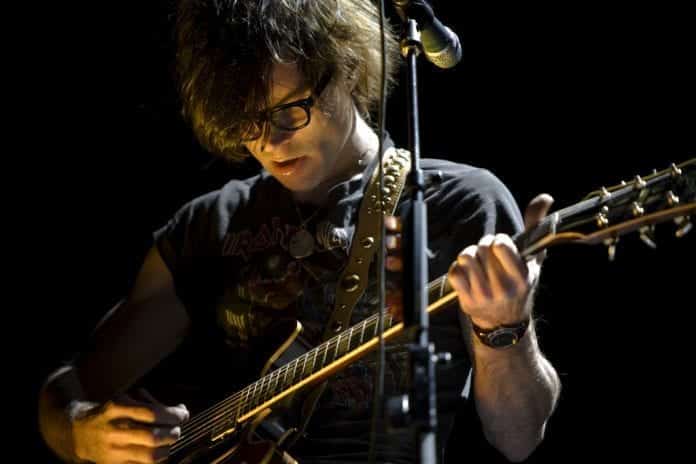 Great news for Ryan Adams fans! Due to demand, he has added an extra date to his Irish tour.
We reported last week that the North Carolina singer songwriter announced three tour dates for September in Dublin, Cork and Belfast.
08 SEPTEMBER – ULSTER HALL
09 SEPTEMBER – CORK OPERA HOUSE
11 SEPTEMBER – OLYMPIA THEATRE
Obviously he can't get enough of Ireland and has added an extra date for SEPTEMBER 12 at the OLYMPIA THEATRE due to demand.
He last played Ireland in 2015 and seemed to have great craic during his visit here, even visiting the famous McCoy's at the Fair City set!
Adam released his 16th Studio Album Prisoner last week.
"I don't remember being aware of needing to hold back anything," Adams told NME of his headspace during the writing of 'Prisoner'. "I felt like I needed to tell a story – the story of how I felt or what was happening internally at least, in the truest way possible. It was in the most vulnerable way I could. Also, in a way that felt good to play music – I wanted to avoid feeling like playing guitar on a soapbox…like some fucking bullshit about life pains. I don't want to be that person and that's not the point of what I'm trying to do, I want to try and extract some truth from the narrow of whatever is around me.
"It didn't hurt that I had a tonne of songs so felt pretty free."
Tickets for all Ryan Adams Irish tour dates are on sale today, February 24th from Ticketmaster outlets and www.ticketmaster.ie
Picture Credit: aura musselman duffy