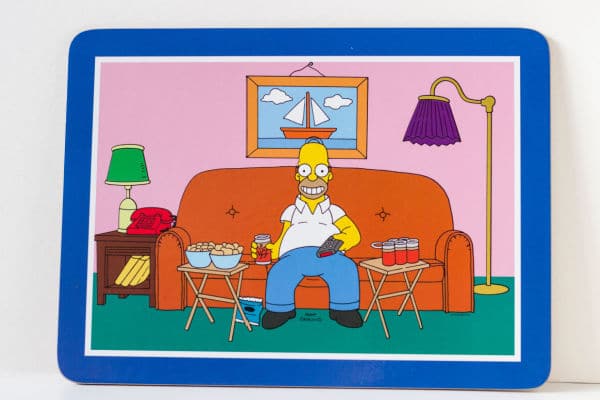 An episode from 'The Simpson' has been removed from Disney's Streaming service in Hong Kong, due to its reference to "forced labor camps".
In a report revealed via the Financial Times, a scene from the second episode of the long running show's latest season which aired last October, shows Marge Simpson watching an excercise video which mentions the words "forced labor camps".
The video taken from 'The Simpsons' episode, shows the instructor set against the Great Wall of China, who can be heard saying in this clip, "Behold the wonders of China. Bitcoin mines, forced labor camps where children make smartphones, and romance". 
This comes after Hong Kong had passed a law banning "sedition, secession and subversion" against Bejing.  This ban was placed while Chinese national security agencies operate in the city.
Despite being removed from Hong Kong's version of Disney+, the episode still remains available to stream from US service Hulu.
At the time of writing, both Disney and the Hong Kong government had yet to comment on the matter.
The Simpsons Prediction Could Turn Up Trump
Last November, The Simpsons claimed that they had once again predicted the future, after former US President Donald Trump announced plans to run for the White House in 2024.
The show's creator Al Jean later shared an episode from 2015 showing Homer Simpson flying, with the words 'Trump 2024' in the background.
The cartoon comedy also referred to Trump's presidential bid after airing an episode in 2000, where Lisa Simpson can be heard saying "as you know we've inherited quite a budget cut from President Trump".
Jean described the Trump prediction as an "insane coincidence".
"It's been said that there are two types of Simpsons prediction", he said. "There are these insane coincidences like Trump, then there's things like this where I'm really sad it came true, but not surprised".