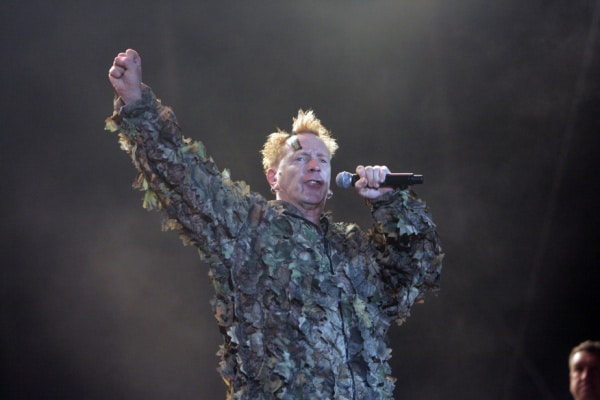 Following the death of Queen Elizabeth II, songs about the late monarch have seen a huge rise in popularity in terms of streaming figures.
Queen Elizabeth II passed away last week aged 96. She was surrounded by her children and extended family at Balmoral, Scotland. 
Among the tracks that have seen a spike in streaming figures include the controversial Sex Pistols track 'God Save The Queen'. The 1977 track went from 11,000 to 81,000 streams, an increase of 650%.
The Beatles' 'Her Majesty' jumped from 1,000 to 3,000 streams, while the Stone Roses' track 'Elizabeth My Dear' slyrocketed from 500 to 1,500 streams, a 224% increase.
According to Billboard, The Smith's 1986 track 'The Queen Is Dead' saw the biggest jump in streaming figures of monarchy inspired tracks.
Having had 6,000 streams in the US on September 7, the track received 114,000 hits the following day, when the Queen's death was made public. An increase of 1,687%.
Stars Pay Tribute To Queen Elizabeth II
Following her death, several household names across the world paid tributes to the Queen.
Duran Duran paused their recent concert at the Hollywood Bowl last week, to pay their own special tribute to the Queen, with their frontman Simon Le Bon speaking to the audience about it.
"So, you know that it's a real sad time for a lot of us Brits, and a lot of other people around the world, and we would like to make our own tribute to Queen Elizabeth II", Le Bon said.
"If you'd like to join us and show your respect, please take your cell phone out, switch the light on. Let's fill the Bowl with light for the queen. We say goodbye". 
Duran Duran also performed at the Queen's Platinum Jubilee celebrations earlier this Summer.
Other stars who also paid tribute the late monarch also include Pearl Jam, Paul McCartney, Elton John, and others.
See other tributes to the Queen here.