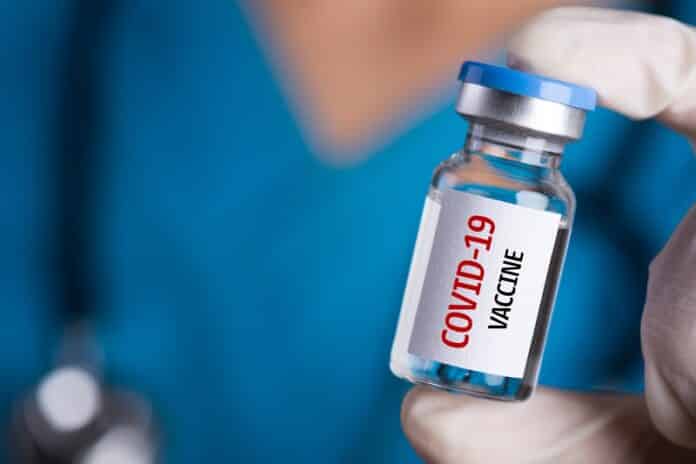 The Minister for Health Stephen Donnelly has said there are "no plans" to move any people up the priority list for the Covid-19 vaccine.
The Minister was responding to calls from teachers working in special schools who have asked to be fast-tracked in the vaccine rollout to allow a full return to education.
Speaking to RTÉ, Stephen Donnelly said that the priority list for the vaccine is "living document". Teachers are listed in phase 11 of the rollout and while the list can change, he has said it is not on their agenda at the moment.
"Certainly there's no plans at present to move anyone up on the schedule but when it was published it was described as a living document, and that's what it will remain".
"The prioritisation, which was advised by NIAC the expert group, was then looked at by NPHET".
He went on to add "They endorsed it and obviously it was agreed by government and the two main unions that the objectives of the prioritisation were to minimise the risk of illness, and ultimately to minimise the risk of death from this awful disease so that's what the prioritisation is based on".
According to Stephen Donnelly, there has been good progress on the vaccine rollout. However, despite this, he said it remains unlikely that large sections of society will open up in March.
He also hopes that large sporting and cultural events can occur later on in the year. NPHET will have to analyse transmission levels once more cohorts of the population have been vaccinated – "NPHET will look at how we're doing on the numbers".
He also added that the reopening would be "careful and considered".
It was also announced that 35,000 doses of the Oxford/AstraZeneca vaccine would arrive in Ireland next week. The Minister was pleased with the news that it was given the greenlight to be used for over 65s and the Government have previously described this vaccine as a "gamechanger".
This vaccine is different from the Pfizer/BioNTech and Moderna vaccines as it can be stored in regular refrigerators.
The Oxford/AstraZeneca shipment will be welcomed news as NPHET have said that there will be no mass gatherings until 70% of the public have been vaccinated. You can read our report on it here.