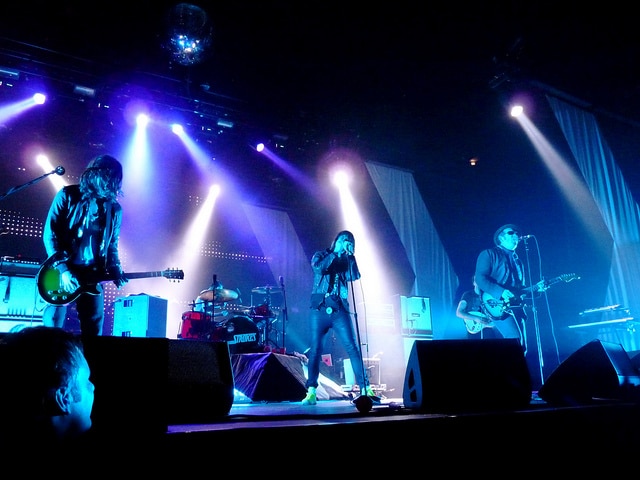 It appears that the The Strokes upcoming Hyde Park gig could be their last according to guitarist Albert Hammond Jr. However Hammond did end up backtracking on his comments, taking to twitter to say that his quote is out of context.
In a recent interview with BBC radio 6, Hammond spoke about his upcoming solo album, as well as about The Strokes headlining The British Summer Time Festival in Hyde Park on June 18. In the interview, Hammond was asked about the band working on new material "I don't even know if we're going to play any more shows".
It seems that Hammond is still a bit confused about the situation and doesn't know much about the future of the band "I don't know if London might be our last show, you know what I mean? People think I'm lying but I'm just tired of trying to make some positive spin, but I've got no idea. So I take each one like it's my last and I hold and I cherish it."
Hammond felt he needed to clear the air about what he said on the show and posted this on twitter "Read the whole thing not just the top quote". With Hammond's solo album Momentary Masters set to release on July 31st it seems he is solely focused on that and is still unsure about The Strokes situation.
Photo Credit: Starbright31