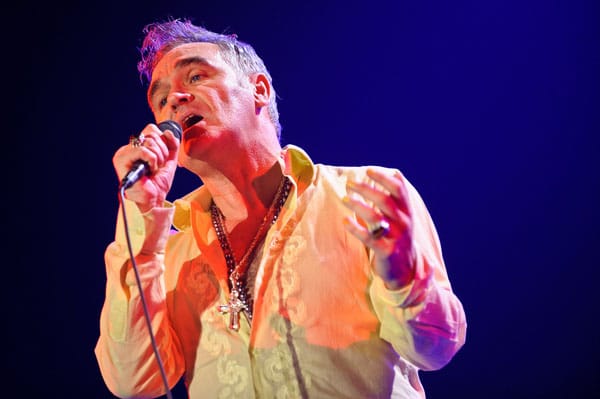 HMV today, announced a list of exclusives vinyl releases that are to be sold in stores later this month. They recently went into administration back in 2013, but since then they've made plans to relaunch the store online.
They announced that they will be selling  limited-edition vinyl pressings of albums from Morrissey, Nirvana, Velvet Underground, Black Sabbath, Royal Blood, The Charlatans and more. Most of these will have limited copies of around 500, with others having 1000 copies being printed.
Morrisey's albums Viva Hate, Your Arsenal and Vauxhall & I will be issued on exclusive gold vinyl, limited to 500 copies each. Nirvana's Nevermind will also be released, which will have 2000 copies available for purchase. Also, new kids on the block Royal Blood will have their self-titled debut album reissued on vinyl, with 1000 copies being made available.
Other artist include Paul Simon, Jodi Mitchell and oddly enough the Blade Runner OST. It seems that HMV is capitalizing on the recent resurgence in vinyl records, by releasing exclusive vinyls with a limited amount of copies.
Photo Credit: Focka