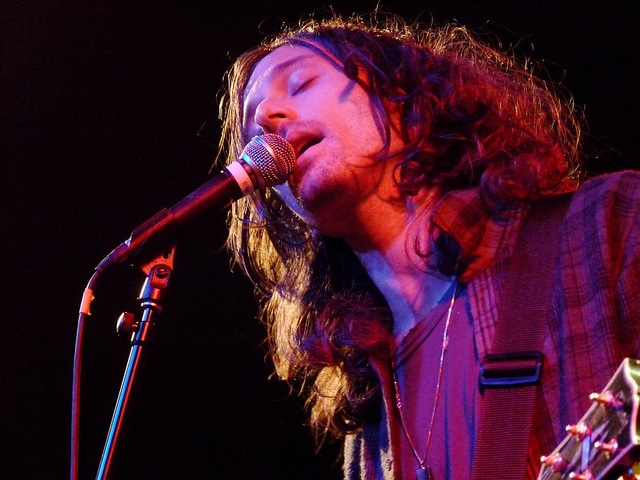 Nick Valensi of The Strokes has launched a new band named CRX.
The band is composed of drummer Ralph Alexander(The Dose), guitarist Richie James Follin(Guards and Willowz), musician Darian Zahedi and Jon Safley of The Reflections.
Before this announcement the guitarist was the only member of the band who hadn't ventured into side projects separate from The Strokes.
However he once told Pitchfork, "I'm of the opinion that you're in a band and that's what you do. If there's leftover material and time, then sure, by all means. But if you're playing material that you haven't even shown to your main band and you're just sort of keeping it for yourself, I'm not a big fan of that."
The Strokes released their album Future Present Past earlier this year but most of the members are now working on solo material encouraging Valensi to follow suit.
Albert Hammond Jr has pursued a solo career while Julian Casablanca has teamed with The Voidz, Fabrizio Moretti joined Little Joy and Megapuss and Nikolai Fraiture performed with Summer Moon and Nickel Eye.
Valensi's launched CRX on Twitter on Monday – click here to view their website.
Photo Credit: ReneeBarrera