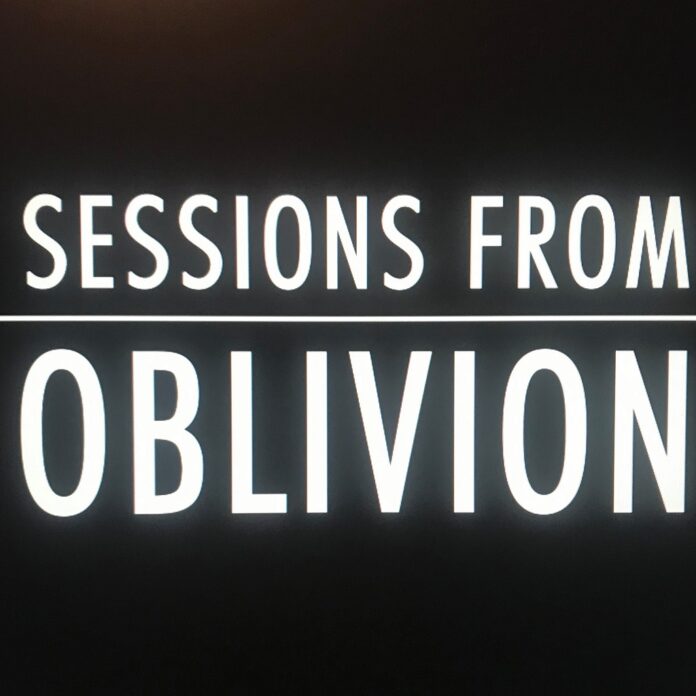 This Sunday Sessions From Oblivion features Padraig Jack who captivates the atmosphere with a guitar and an attentive audience.
While Jackie Hayden is in the Tips and Tricks hotseat.
As Marketing Manager with Sony Music (Then CBS Records) Jackie signed U2 to their first recording contract, one of the countless examples of his relentless support for homegrown talent.
Radio Nova will feature Sessions From Oblivion on the 'Guest List' show, broadcast every Sunday evening from 6pm-9pm and presented by Kieran McGuinness.
Kieran is no stranger on the Irish Music scene, being front man of Irish band, The Delorentos.
All the acts receive quality mixed audio and video material free of charge, which they can then use on various platforms for promotion following broadcast on the Sessions From Oblivion in addition to live interviews and coverage on Radio NOVA.
That's this Sunday on https://www.facebook.com/oblivionsession