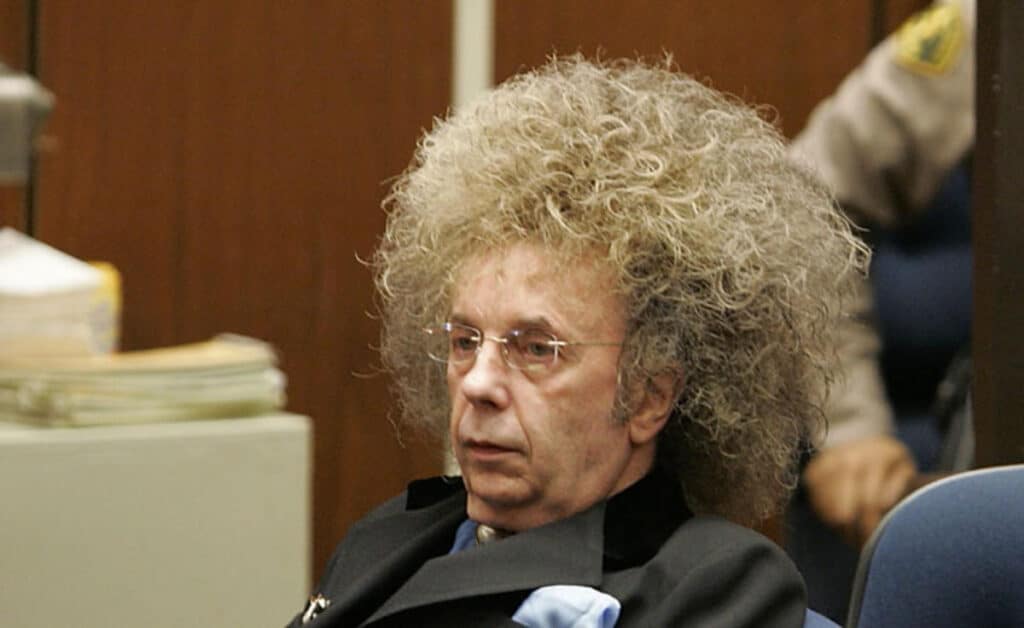 Would you like to listen to the article instead of reading it?
Hello there!
This week in Music History, Joe Strummer gets his own city square in Spain, 4000 potholes inspire The Beatles, Ozzy goes Batty and Phil Spector pops his clogs!
All of that and MUCH more in less than 10 mins.
Thanks for listening
Marty