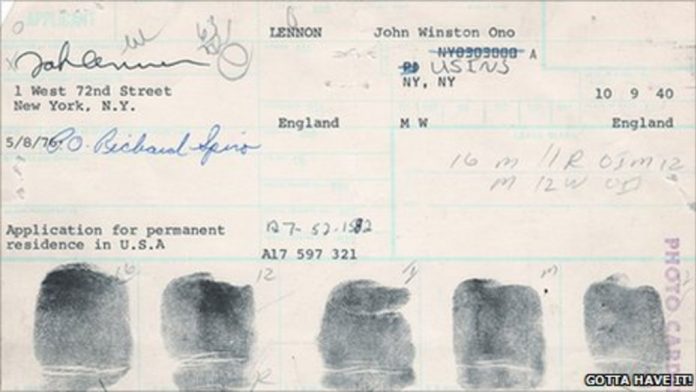 Every day on Radio Nova, just before 11am, we play a couple of songs key to "today in music history" Have a listen! But for now – here's some light reading and watching.  October 6th in Music History looks like this.
1967, Pink Floyd appeared at the Miss Teenage Brighton Contest, playing the musical interlude during the contest.
1967, The Jimi Hendrix Experience recorded a session for BBC radio. Stevie Wonder who was also appearing on the same show jammed with Hendrix.
1969, Something, written by George Harrison was released as an "A" side Beatles' single, a first for Harrison.
1972, During sessions at RCA Studios, New York City, David Bowie recorded 'The Jean Genie', which became the lead single from his 1973 album Aladdin Sane.
2005, At a Rolling Stones gig at the University of Virginia, in the States, was halted eight songs into the show after police received a bomb threat targeting the stage area. Nothing was found after 45 mins search, so the gig continued!
2010, A set of John Lennon's fingerprints were seized by the FBI from a New York memorabilia dealer who intended to sell them for $100,000 minimum. The prints were taken at a New York police station in 1976 when Lennon applied for permanent US residence.
2019, Ginger Baker the legendary drummer and co-founder of rock band Cream died at the age of 80.
2020, After battling Cancer for 18 years, Eddie Van Halen died at the age of 65.
Finally, Happy Birthday to Will Butler of Arcade Fire today.
Don't forget you can now get This Week in Music History from Nova.ie and Radio Nova.
To subscribe to the podcast, just click here