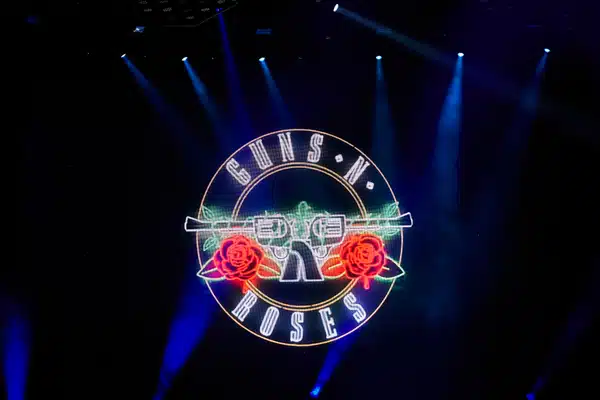 Every day on Radio Nova, just before 11am, we play a couple of songs key to "today in music history" Have a listen! But for now – here's some light reading and watching.  September 28th in Music History looks like this.
1968, American radio DJ Dewey Phillips died of heart failure aged 42. He was one of rock 'n' roll's pioneering disk jockeys. In July 1954, he was the first DJ to play the young Elvis Presley's debut record, 'That's All Right/Blue Moon Of Kentucky.'
1976, A&M Records sued George Harrison for $6 million over non-delivery of a new album after he missed the deadline by two months.
1976, Stevie Wonder released his eighteenth studio album Songs in the Key of Life.
1991, Guns N' Roses released two albums 'Use Your Illusion I' and 'Use Your Illusion II'
2019, Metallica's road plans were put on hold as James Hetfield went back to rehab. The WorldWired Tour played Slane in June of 2019.
1902, Born on this day, Ed Sullivan, TV host, Introduced The Beatles and other UK acts to America via his Ed Sullivan TV show. The Beatles appearance on February 9th 1964 is considered a milestone in American pop culture; the broadcast drew an estimated 73 million viewers.
1953, Born on this day, Jim Diamond, singer, songwriter, (solo UK No.1 single 'I Should Have Know Better'), PHD, (1982 UK No.3 single 'I Won't Let You Down'). He died on 8 October 2015.
Don't forget you can now get This Week in Music History from Nova.ie and Radio Nova.
To subscribe to the podcast, just click here