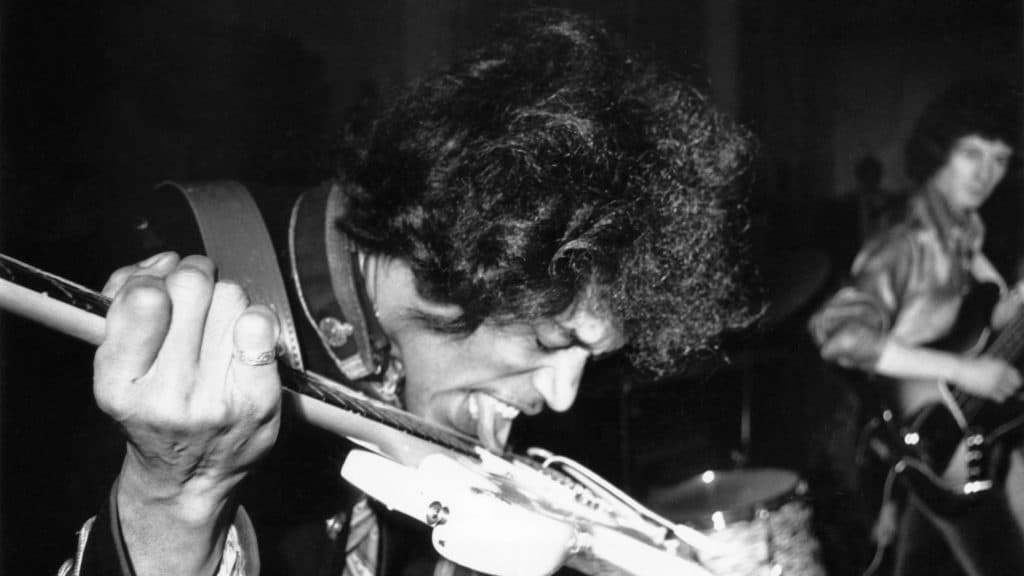 Every day on Radio Nova, just before 11am, we play a couple of songs key to "today in music history" Have a listen! But for now – here's some light reading and watching. September 4th in Music History looks like this.
1965, The Who had their van stolen containing over £5000 worth of equipment outside the Battersea Dogs Home. The band were inside the home at the time buying a guard dog.
Very tenuous, but here's a video of someone stealing wheels!
1976, The Sex Pistols made their television debut when they appeared on the Manchester based Granada TV program 'So It Goes'.
1982, Survivor were at No.1 on the UK singles chart with the theme from the film Rocky III 'Eye Of The Tiger', their only chart topper. Survivor won the Grammy Award for Best Rock Performance for the song.
1996, Oasis created outrage at the MTV awards held at New York's Radio City Hall. During the bands performance of 'Champagne Supernova' singer Liam spat on stage and threw a beer into the crowd.
2008, The first guitar torched on stage by Jimi Hendrix sold for £280,000 at an auction of rock memorabilia. The Fender Stratocaster was burned at the end of a show in Finsbury Park, London in 1967.. Here's some similar destruction by Jimi, same year!
Don't forget you can now get This Week in Music History every Friday from Nova.ie and Radio Nova.
To subscribe to the podcast, just click here