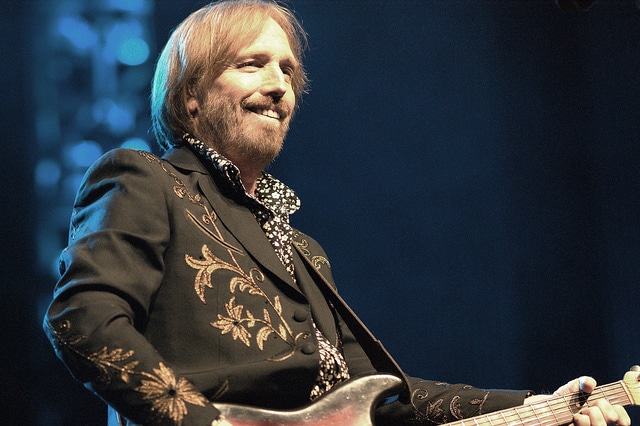 It was recently announced that Tom Petty is to be inducted into the Songwriters Hall of Fame. He is part of the class of 2016 which also includes Nile Rodgers.
Other notable songwriters who will be inducted include the likes of Marvin Gaye and Elvis Costello. The duo of Nile Rodgers and the late Bernard Edwards the principal songwriters of Chic, will be inducted this year.
There is also a a Non-Performing Songwriters category which will honour Chip Taylor, who's worked with music icons such as Aretha Franklin, Willie Nelson, Frank Sinatra, Johnny Cash and Janis Joplin. More honorees are to be announced.
The 47th Annual Induction and Awards Dinner will be held the New York Marriot Marquis on June 9th, 2016. Tom Petty will be joining the likes of Bruce Springtseen, Eric Clapton and Brian Wilson in the Songwriters Hall of Fame.
Speaking about the awards, the organisers of the Songwriters Hall of Fame said "The 2016 roster of Songwriters Hall of Fame inductees is a beautiful mosaic of the best of late 20th Century popular music. With creators of Rock & Roll, Soul/R&B, Country and Funk/Dance represented, we are looking forward to an unforgettable and extremely exciting event."
Photo Credit: Amber