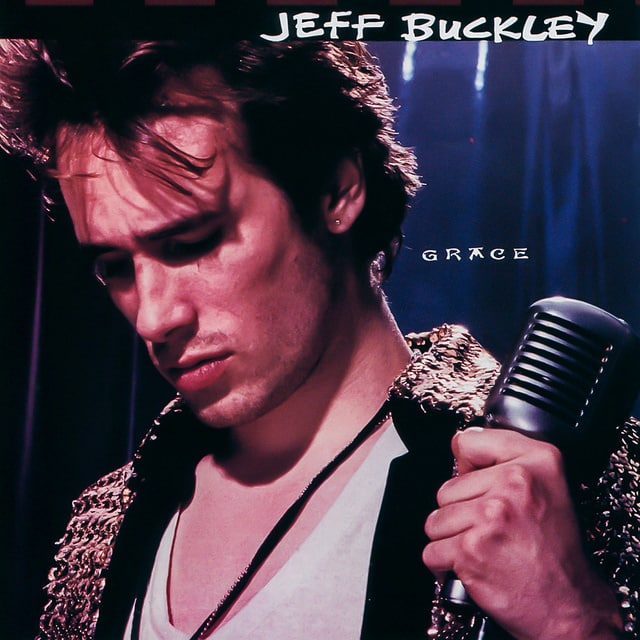 Jeff Buckley's new compilation album is now available to stream online for the first time. The album You and I is set to officially release this month on March 11th.
The album includes Buckley's take on material by The Smiths and Bob Dylan as well as early demo versions of some of his best loved material.
The songs that appear on You and I were discovered in the Sony Music archives while staff at the label researched the 20th anniversary edition of Buckley's album Grace.
The majority of the tracks were recorded in February 1993 at Steve Addabbo's Shelter Island Sound studio in New York and include takes on songs by Sly & The Family Stone, Led Zeppelin, Bob Marley, plus many others.
The album also features demos of two original tracks 'Grace' and 'Dream of You and I' with the latter track being described as "mysterious and haunting."
You can listen to a stream of the new compilation album from Jeff Buckley You and I down below.
Photo Credit: Jazz Guy