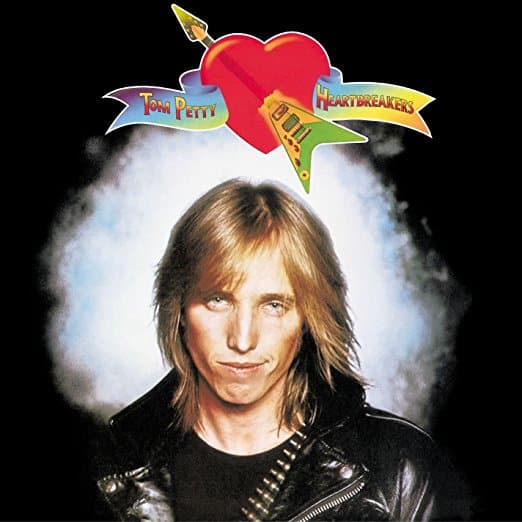 Tom Petty and the Heartbreakers is the eponymous début album by the band, released on November 9, 1976 by Shelter Records.
Initially following its release, the album received little attention in the United States. Following a British tour, it climbed to #24 on the UK album chart and the single "Anything That's Rock 'n' Roll" became a hit in the UK. After nearly a year and many positive reviews, the album reached the U.S. charts, where it climbed to #55 in 1978 and eventually went Gold. The single "Breakdown" cracked the Top 40 in the U.S. and "American Girl" became an FM radio staple which can still be heard today.
The album was recorded and mixed at the Shelter Studio, Hollywood, California.
Track listing
All songs written and composed by Tom Petty, except where noted.
| | | | |
| --- | --- | --- | --- |
| No. | Title | Length | |
| 1. | "Rockin' Around (With You)" (Petty, Mike Cambell) | 2:29 | |
| 2. | "Breakdown" | 2:43 | |
| 3. | "Hometown Blues" | 2:14 | |
| 4. | "The Wild One, Forever" | 3:03 | |
| 5. | "Anything That's Rock 'n'Roll" (Petty, Campbell) | 2:24 | |
| 6. | "Strangered In The Night" | 3:34 | |
| 7. | "Fooled Again (I Don't Like It)" | 3:50 | |
| 8. | "Mystery Man" | 3:03 | |
| 9. | "Luna" | 3:58 | |
| 10. | "American Girl" | 3:34 | |