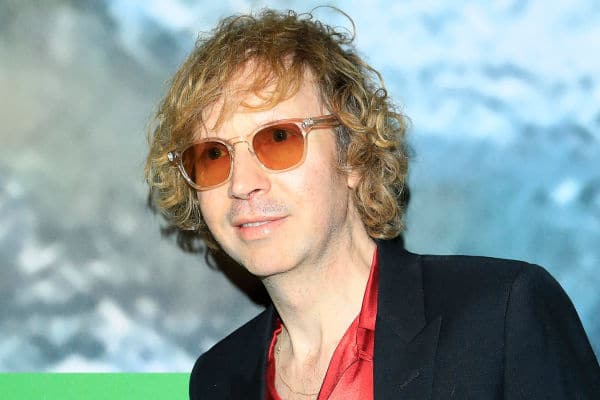 Would you like to listen to the article instead of reading it?
During their recent show in Paris, the Black Keys were joined on stage by Beck for a live performance of the band's hit track 'Loser'.
Beck a long time friend and collaborator of the band, joined the Black Keys' pair Dan Auerbach and Patrick Carney for a live cover of their hit tune.
The band were performing at Paris' La Zénith stadium over the weekend.
"a special friend come play with us"
Introducing Beck to the stage, the Black Keys' Dan Auerbach told the audience, "We are going to have a special friend come play a song for us, is that ok with you guys?".
They also performed a rendition of the track 'Lonely Boy' to round off the evening.
Footage of this collaboration was film by a fan, who uploaded it online. Check it out below.
Beck's association with The Black Keys goes as far back as 2003, when Patrick Carney gave Beck a bootleg of their album from that year, Thickfreakness at a Saturday Night Live.
"Who's going to listen to that s***? Beck did," Carney stated. "And he invited us on tour a few weeks later, which was our first big break".
Speaking earlier this year, Carney also hailed Beck as "the lynch pin in the new evolution of The Black Keys".
Carney was referring to Beck's contributions to the band's upcoming album, which is due to arrive at some stage next year.
Carney also praised another musician Noel Gallagher recently, who has reportedly written new tracks with the band.
"He's hilarious and super talented, We were referring to him as 'The Chord Lord' because he's just a perfectionist with it", Carney said of Gallagher. More on this here.
The Black Keys are due to embark on their UK tour next month. Check out the tour dates below.
JUNE
21 – The O2, London
22 – AO Arena, Manchester
24 – OVO Hydro, Glasgow