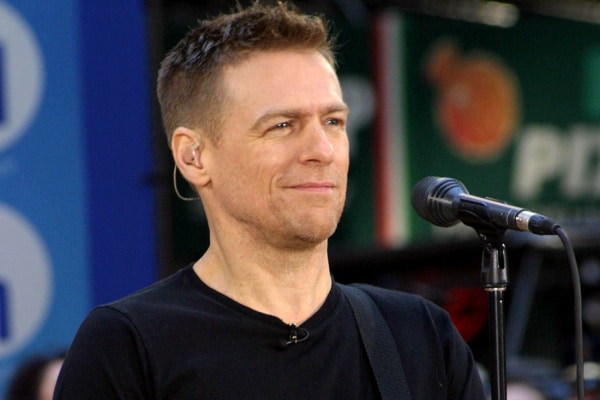 Would you like to listen to the article instead of reading it?
Footage of a fan stage crashing a recent Bryan Adams gig in Salt Lake City has been shared.
The footage which you can check out below, shows the fan wearing ripped jeans and a white shirt, climbing onto the stage, grabbing the microphone off Adams, who was about to perform a live rendition of 'Summer Of 69'.
Having screamed out some of the opening lyrics of the song, security promptly removed the person from the stage.
Adams who remained unperturbed by the unexpected events, picked up where the fan had left off, treating fans to a live cover of the track.
"Stage crashing NOT recommended"
Sharing footage of this incident, Bryan Adams wrote, "Stage crashing NOT recommended", adding, "Sometimes you just gotta laugh…".
Stage Crashing NOT recommended! #SoHappyItHurtsTour #SaltLakeCity https://t.co/nYORD2opEO

— Bryan Adams (@bryanadams) July 13, 2023
Most people praised Adams for the way that he handled the situation with this unwanted guest.
Adams' show at Salt Lake City was part of the singer's US Tour, which he announced back in February.
Having started on June 6, the 'So Happy It Hurts' Tour saw Adams perform across New York City, Cleveland, Nashville, Hollywood, and Sugar Island in June.
He also performed in Salt Lake City on July 7, with his next show taking place in Phoenix, Arizona on July 25. Other shows include San Diego, LA, San Francisco, Portland and Seattle across this month. More on this report from Nova here.
Bryan Adams becomes the latest singer face off with an overtly keen fan on stage, with the likes of Taylor Swift, Harry Styles, and Drake among others to have suffered the same fate, while a fan even threw their late mother's ashes on stage at a recent Pink concert in Hyde Park.