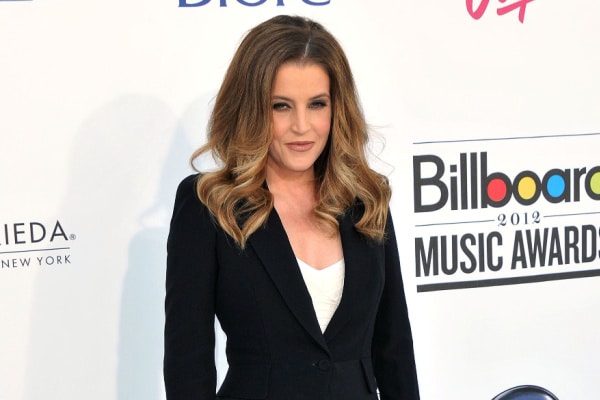 Would you like to listen to the article instead of reading it?
Lisa Marie Presley's cause of death has been officially confirmed.
Lisa Marie was the only daughter of music icon Elvis Presley and ex wife Priscilla. She died back in January aged 54, in what was reported at the time as a cardiac arrest at her home in Calabasas.
Confirming the news of her death at the time, Priscilla released this statement.
"My beautiful daughter Lisa Marie has left us. She was the most passionate strong and loving woman I have ever known", she said.
She also thanked the fans for their "love and prayers".
Lisa Marie Presley Cause Of Death Confirmed
Despite the general belief being that a cardiac arrest led to Lisa Marie Presley's cause of death, the Los Angeles Medical Examiner-Coroner requested more investigation and additional studies, after an initial examination was unable to determine an official cause.
Following this, a newly published report from the LA Medical Examiner confirmed that Lisa Marie Presley died following a "sequelae of a small bowel obstruction".
This is defined as intestinal obstructions and complications, which cut off the blood supply to the intestine, potentially leading to life threatening results.
Following her death, many household names also paid tributes to Lisa Marie Presley, including her friend Axl Rose, who performed Guns N'Roses track 'November Rain' at her memorial service.
Her ex husband Nicolas Cage also paid tribute. More on this here.
It was also revealed that Lisa Marie recently became a grandmother, a few days before her death. More on this from Nova here.