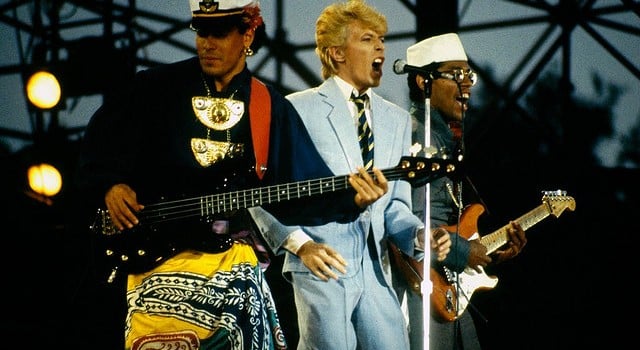 A new David Bowie mini-series has recently launched on Instagram of all places. The creators released the first clip of the mini-series called Unbound yesterday evening.
It is being produced by InstaMiniSeries an Instagram channel that produces episodic programmes via short videos uploaded to the social media platform.
It is tied in with Bowie's final album Blackstar which was released last month on January 8th the day of his birthday. The channel was given early access to Blackstar prior to its release, with a 16-episode series featuring "visual interpretations" of its tracks.

Some of the names that feature in Unbound include Rookie Magazine founder Tavi Gevinson and Six Feet Under actress Patricia Clarkson.
A press release for the new series said that it "Takes its audience on a journey of evocative images inspired by the moods suggested in the album's music, lyrics and artwork," adding that "The series is propelled by a focus on this visual interpretation of the Blackstar album as opposed to a literal, linear narrative."
You can watch the first clip in the new David Bowie mini-series Unbound here.
Photo Credit: luna715