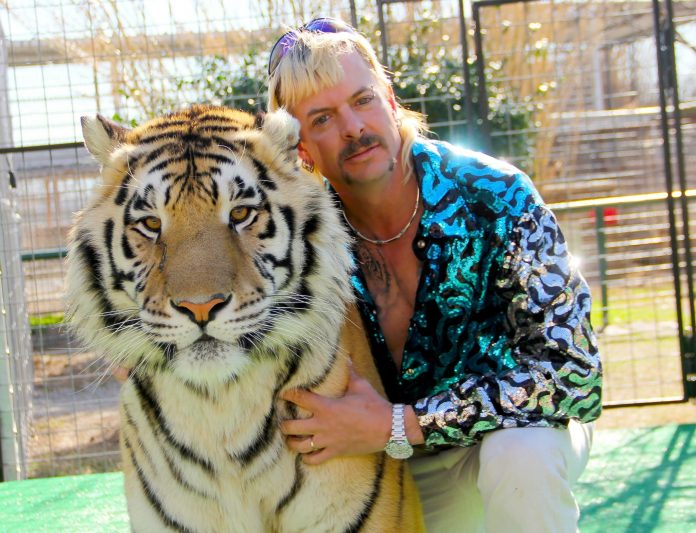 The streaming giant Netflix has confirmed that a new series of "Tiger King" will premiere on Wednesday, November 17 and today they have revealed a bit of what it will all be about with a trailer going online.
According to a press release, "The colourful saga of America's most notorious big cat owners continues. Sudden fame and unwanted attention from the authorities turns up the heat and unearths some stunning revelations."
https://www.youtube.com/watch?v=pT4NYto3abM
The official synopsis says, "With Joe Exotic behind bars and Carole Baskin closing in on ownership of his disreputable zoo, the Emmy-nominated saga continues its twisted course with Tiger King 2 as newfound revelations emerge on the motivations, backstories, and secrets of America's most notorious big cat owners. Thought you knew the whole story? Just you wait."
Netflix also says Jeff Lowe, Tim Stark, Allen Glover, and James Garretson will return for the new season of murder, mayhem, and madness.
Following the news that a second season had been confirmed, Carole Baskin, the Big Cat Rescue sanctuary owner said in a statement to Metro.co.uk that she doesn't understand how it is being made, considering Joe, a convicted felon, is in prison.